Webinar | 29 July 2020 | Listen to the on-demand recording
Lunch and learn with SBIA: The GP-Led Secondaries Market: Growth and Opportunity
The secondaries market has seen unprecedented growth over the past 10 years, and now includes GP-led secondaries, preferred equity, continuation funds, and stapled transactions.
In addition, market dislocation during the coronavirus pandemic is likely to lead to even further activity in this space as investors are expected to seek portfolio rebalancing and enhanced liquidity.
Hear perspectives from Hogan Lovells and Eaton Partners on this dynamic market and the options for private funds and investors seeking portfolio adjustments and liquidity.
Hosted in partnership with: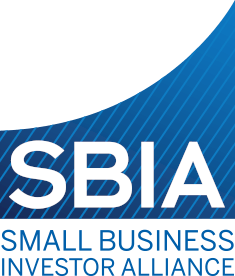 Back To Listing