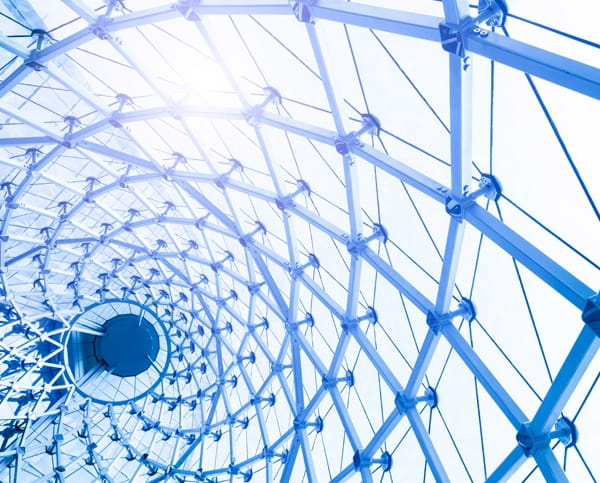 Public Company Mergers and Acquisitions
We represent listed companies on M&A transactions of all forms and sizes, leveraging our deep transactional knowledge across our international platform.
We are experienced in negotiated and unsolicited transactions. These include mergers, tender offers, exchange offers, and proxy contests, and transactions implemented by schemes of arrangement and other structures used around the world. In the U.S., we leverage our public company advisory practice in support of our public company transactions.
Our M&A practice is integrated with our industry teams. And we call upon our regulatory practice and various support areas critical to M&A, such as tax and employee matters. We use our experience working with a range of government agencies — including the SEC and competition authorities — to guide you through the applicable approvals process. Our one-team approach means that we can seamlessly execute transactions and anticipate regulatory changes, market dynamics, and trends that impact public M&A.
For more detailed information on our global M&A practice, visit our Mergers and Acquisitions Topic Center.
Representative experience
LabCorp on its US$302m acquisition of Sequenom, a pioneer in noninvasive prenatal testing for reproductive health.
Colony Capital on its US$17bn merger with NorthStar Asset Management and NorthStar Realty Finance to create Colony NorthStar.
Lockheed Martin on the US$5bn separation and combination of its Information Systems & Global Solutions business with Leidos Holdings through a Reverse Morris Trust.
Hatteras Financial Corp. on its US$1.5bn acquisition by Annaly Capital Management, Inc.
Industrial Income Trust, Inc., a public, unlisted REIT, on its US$4.55bn acquisition by Western Logistics II LLC, an affiliate of Global Logistic Properties Limited.
Home Properties Inc. on its US$7.6bn acquisition by Lone Star Funds.
LabCorp on its US$6.1bn acquisition of Covance Inc.
Knology Inc. on its US$1.5bn acquisition by WOW! Internet, Cable & Phone.
S1 Corporation on its acquisition by ACI Worldwide.
PAETEC Holdings Corp. on its US$2.3bn acquisition by Windstream Corp.
Danvers Bancorp, Inc. on its acquisition by People's United Financial, Inc.
Martek Biosciences Corporation on its US$1.09bn acquisition by Royal DSM N.V.
American Commercial Lines Inc. on its acquisition by Platinum Equity.
SAB Miller Plc on its US$122.8bn acquisition by Anheuser-Busch InBev.
Owens-Illinois Inc on its US$2.15bn acquisition of Vitro, S.A.B. de C.V.
China Resources Beer Holdings Company during the US$3.87bn acquisition of the nonbeer businesses of China Resources Enterprise Ltd by China Resources Holdings Co Ltd.
Arris Group Inc. on its US$2.26bn acquisition of Pace Plc.
Novartis AG on its US$14.5bn acquisition of the Oncology business division of GlaxoSmithKline Plc.
Latest thinking and events
Hogan Lovells Publications
Pulse | Issue 5
Hogan Lovells Publications
Pulse
Published Works
The Business Lawyer, Vol. 71