Corporate Occupiers
Everyone needs real estate. And it is critical to the smooth running of many businesses. We advise corporate clients on all of their property portfolio needs — from major acquisitions and strategic head office relocations to surplus property and litigation claims.
Our corporate occupier clients include household names from across industry sectors. Whether your space comprises offices, retail premises, warehouses, or any other commercial premises, we can help you.
We focus on your deal, your property, and your strategic business requirements to avoid wasting time on unnecessary legal debate.
Contacts

London

Dusseldorf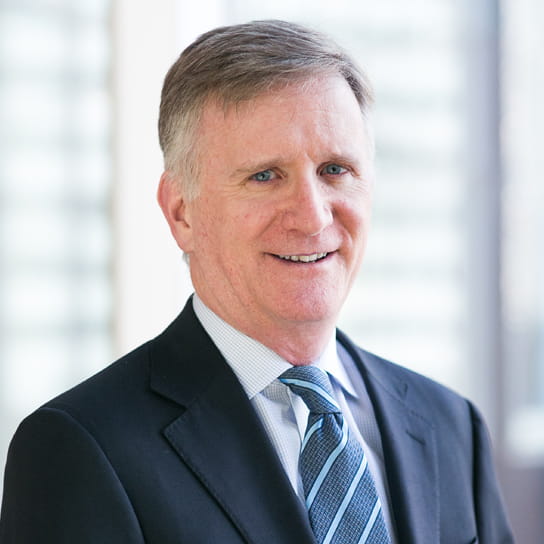 New York
Representative experience
News Corp on the high-profile move of its entire London operation to a single location in The News Building, London Bridge Quarter.
American Express on its European portfolio, including the acquisition of new head office space in London, and its premises in Germany, France, and Spain.
The BBC on the sale and leaseback of its 17 acre Media Village in White City, London and the disposal of its iconic television center.
Trivago on the conclusion of a lease agreement for a new office building located in the "Medienhafen" of Düsseldorf. Building is one of the city's largest building projects.