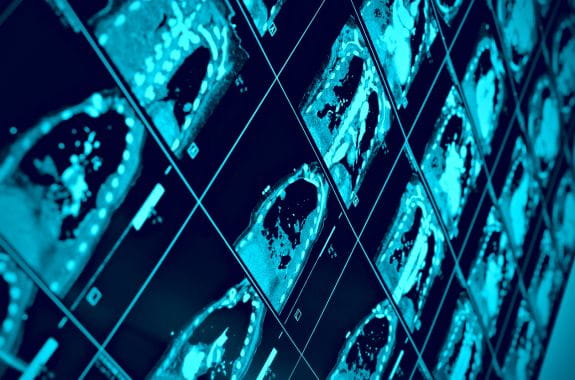 Supporting P-Cure in bringing innovative medical technology to the US
Securing FDA market clearance for P-Cure's innovative proton therapy system was a breakthrough moment in the fight against cancer.
Israeli med-tech company P-Cure is on a mission to bring the superior benefits of proton therapy to more cancer patients. Until now, the capital cost of developing a proton center has been the limiting factor, with only 1% of hospitals providing proton therapy treatment. P-Cure's solution is a single room treatment system with a smaller footprint than the conventional systems. Its patient-centric approach allows the patient to remain in a seated position at eye level with the healthcare professionals.



Securing FDA clearance to grant availability in the US
P-Cure CEO and Founder Dr Michael Marash turned to Hogan Lovells and its experienced team of lawyers, including former radiologists and biomedical engineers, to help bring this innovative medical technology to the U.S. Having worked on FDA clearances for proton beam therapy facilities since the late 1990s when the firm helped obtain clearance of the Massachusetts General Hospital proton therapy facility, Hogan Lovells is a pioneer in this unique area of FDA regulation.

The multi-year FDA process for market clearance involved a complex analysis of significant data regarding the comfort and accuracy of the seated positioning feature of the therapy. The team, led by Medical Device regulatory partners Jonathan Kahan, Dr. John Smith, and Lina Kontos, were able to overcome these challenges through constant communication with the FDA review teams, and tapping into their detailed regulatory and technical expertise which has been gained over many years of working on these types of clearances.



Delivering long-awaited treatment to more patients
FDA clearance was granted on 20 March, clearing the path for P-Cure to deliver this long-awaited treatment modality to many more radiotherapy departments.

"P-Cure started by designing a patient-centric image guided adaptive positioning system, and has now expanded the offer by providing the most compact full proton therapy system that simulates, plans, positions and treats patients with enhanced patient comfort and clinical results, treating all indications with adaptive, personalized proton therapy protocols," said Marash. "The P-Cure solution radically reduces the cost of installing a proton therapy system, eliminating large rotating gantries, allowing for faster installation, and reducing operational costs."

"We are honored to have assisted our client in this long-awaited development in the fight against cancer," said partner Jonathan Kahan.

Partner Lina Kontos added, "The positioning of patients in a seated position puts patient care at the forefront of cancer treatment, allowing the patients to remain upright during their treatments at eye level with the healthcare professionals."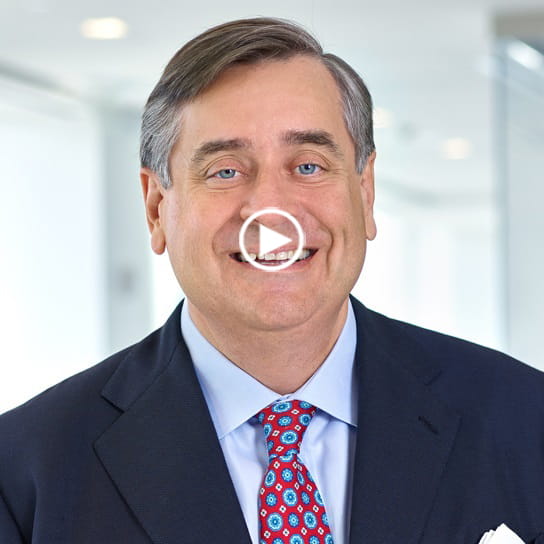 Meet our CEO, Miguel Zaldivar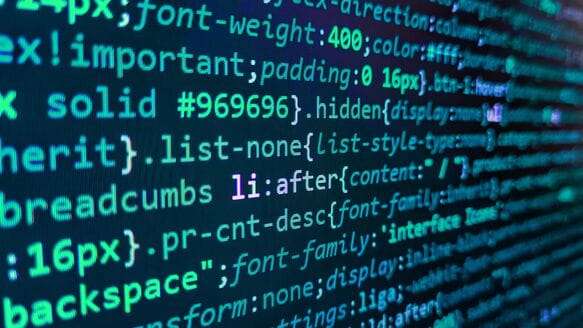 Fighting intellectual property theft – securing the largest trade secrets verdict in the U.S. in 2021