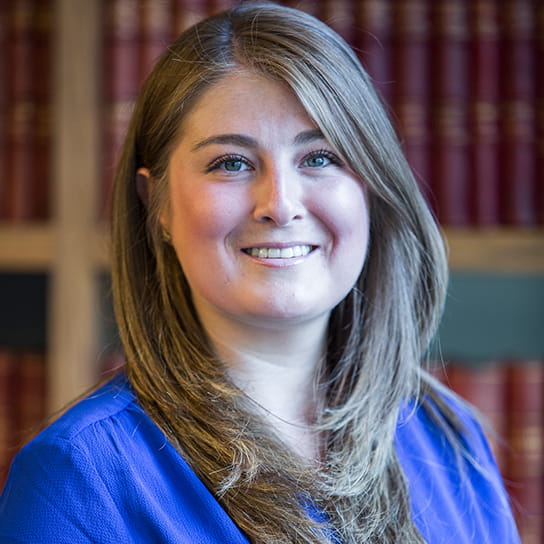 Andrea López de la Campa
Abogado
Andrea López de la Campa es abogada de Hogan Lovells BSTL. Andrea se enfoca en las áreas de práctica corporativa, adquisiciones, coinversiones, y capital de riesgo.
Antes de incorporarse a Hogan Lovells BSTL en 2013, ella cursó la licenciatura en derecho en la Universidad Iberoamericana y maestría en
Business International Law
en The University of Liverpool, en el Reino Unido.
Formación Académica y Admisiones
Formación Académica
Licenciatura en Derecho, 2007