Mobile Health in the EU (Part 1): Introduction to mHealth and Privacy Laws
The mobile Health (mHealth) sector is rapidly developing and revolutionising the healthcare market. More and more consumers share information such as medical and physiological conditions, lifestyles, daily activity and geolocation via all kinds of health-related mobile applications and devices. The growing success of mHealth, however, inevitably casts a spotlight on compliance with privacy protection laws. Data protection agencies (DPAs) and supervisory bodies in the EU recently raised concerns about the collection, processing and use of customers' data by mHealth apps and mobile devices. This blog post introduces mHealth in the data privacy context and provides an overview over the key hot spots that will be discussed in a series of upcoming follow-up blog posts.
Please view the publication here.
Contacts
Counsel
Hamburg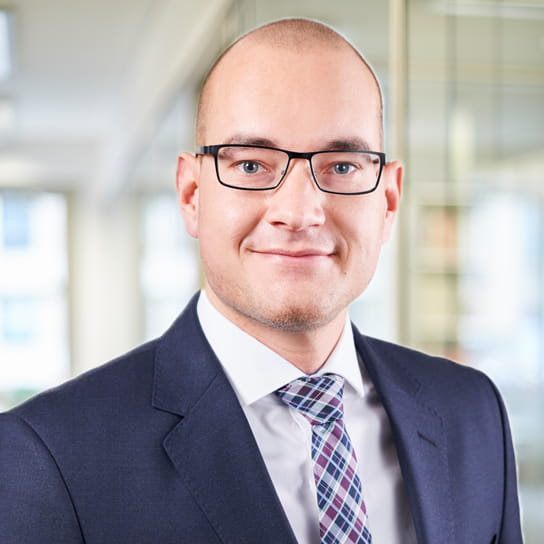 Senior Associate
Hamburg