U.S. Tax Reform Effort Moves Forward
28 September 2017
Legislative Alert
On September 27, 2017, Republican leaders of the tax reform effort in the U.S. House of Representatives, the U.S. Senate, and the Trump Administration released a "Unified Framework for Fixing Our Broken Tax Code," providing an outline of the tax reform proposal that Republicans plan to move through the legislative process starting as early as late October.
This outline, while lacking detail in many respects, sets forth critical top-level detail of a business tax reform plan that will have significant consequences for any business with operations in the U.S. The consensus that was achieved between Republican leaders in the House, Senate and White House is itself a sign of significant progress in moving tax reform.
Read More: U.S. Tax Reform Effort Moves Forward
Contacts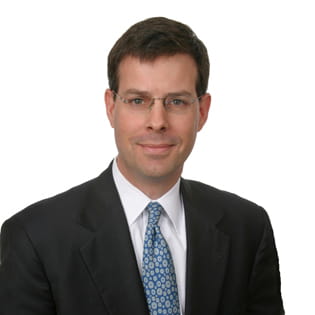 Partner
Washington, D.C.
Partner
Washington, D.C.
Partner
Washington, D.C.