Unitranche: On the up, down under
Unitranche facilities have been a feature of the European and U.S, markets for a number of years, and have recently been making their mark on Australia. In this article, we provide a brief introduction to unitranche, focus on the intercreditor issues which can arise when it is combined with a revolving credit facility, and look at how unitranche has evolved in Europe and is currently developing in Australia.
Download a PDF copy of "Unitranche:On the up, down under."
Contacts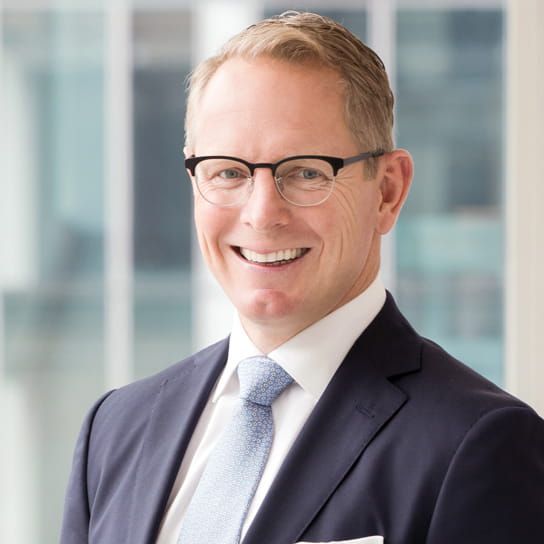 Partner
Sydney
Partner
London
Senior Associate
London