Taking security in Vietnam
In times of increased economic uncertainty, structuring a security package that provides an acceptable level of comfort to lenders is becoming ever more important. However, obtaining a comprehensive security package for foreign lenders in Vietnam remains challenging and requires careful planning and observance of local legal and practical idiosyncrasies. Recent newspaper reports have also pointed to weaknesses that exist in Vietnam's registration system for secured transactions and the impact on lenders in situations where collateral appears to have been fraudulently used to secure a number of obligations simultaneously.



The attached note sets out an overview of taking security in Vietnam which we hope you will find of interest.

Contacts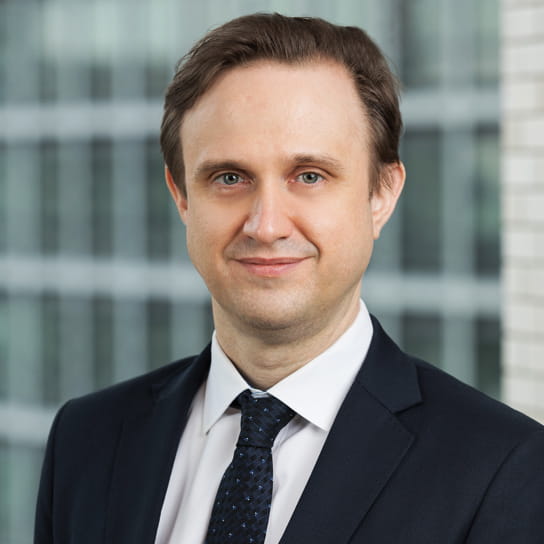 Counsel
Tokyo