Extradition & antitrust: cautionary tales for global cartel compliance
Christopher Thomas and Gianni De Stefano examine the growing threat of extradition for international cartelists. Reprinted with permission from MLex from the October 4, 2016 edition of MLex AB Extra. All rights reserved.
Further duplication without permission is prohibited.
Read the full publication here.
Contacts
Partner
Brussels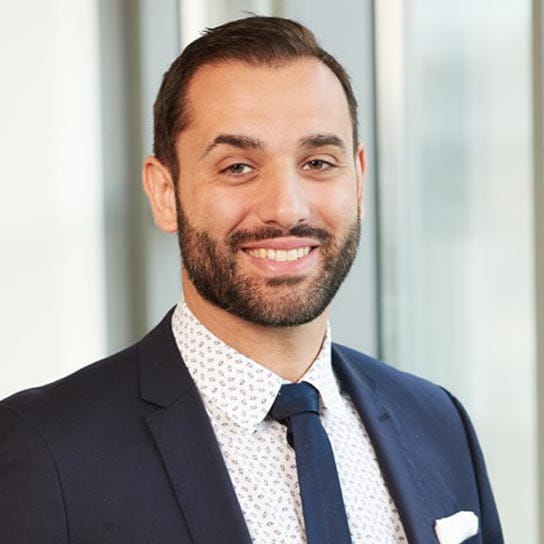 Counsel
Brussels