Media and Entertainment Litigation
When you publish content worldwide, you need a global media litigation team that operates without borders. We help you take advantage of the fullest protections for speech activities available, wherever and whenever you need us.
Whether you're navigating drones or keeping reporters out of jail, we protect your newsgathering activities. And we help you get the news out — on time. We understand the borderlines between IP rights and free expression. And we know that freedom of speech isn't limited to newsrooms — we represent news organizations, award-winning actors and authors, tech companies, and production studios.
We respond with strength when litigants or regulators try to use the legal process to chill protected speech and expression.
Hogan Lovells. Giving power to speech.
Contacts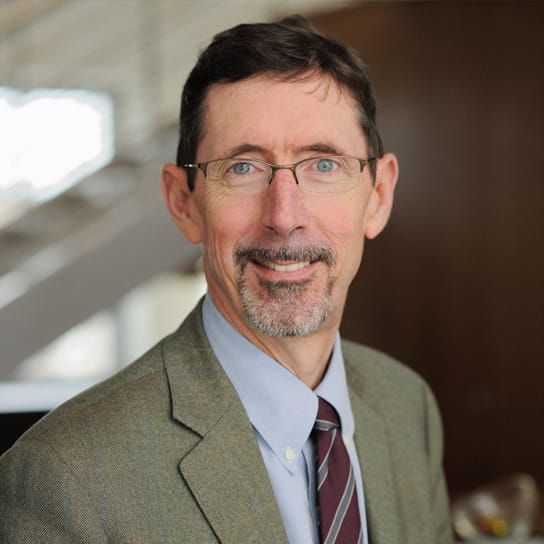 Paris
Representative experience
When a high-profile criminal defendant subpoenaed a journalist to reveal her confidential sources, we kept her from going to jail – simply for doing her job.
We kept the projectors rolling when a plaintiff tried to use trademark law to keep a major movie from ever seeing the light of day.
We reinforced free speech rights in a defamation action brought against a major cable news network, and won affirmance from a federal appeals court.
We secured an early dismissal, which was later affirmed on appeal, of a copyright infringement claim based on a popular young adult fiction series.
Latest thinking and events