Federico De Noriega Olea
Socio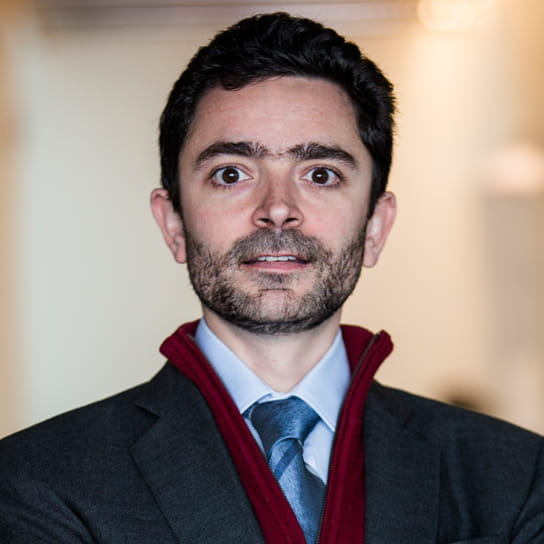 Federico de Noriega Olea se ha distinguido en las áreas de derecho mercantil, fusiones y adquisiciones, financiamiento corporativo, y privacidad.
Fue asociado extranjero en Nueva York durante 2007 y 2008, tras lo cual se reincorporó a Hogan Lovells BSTL. A partir del 2014 es socio de la firma.
Recibió la Excelencia Académica por parte de la Universidad Iberoamericana por haber obtenido el promedio más alto de su generación.
Fue designado por Chambers and Partners Latin America ediciones 2012 y 2013 como Associates to Watch en Banking and Finance.