A new milestone in the Spanish insurance sector: the reform of the Scale
The Law 35/2015, 22 September, over the reform on the system of valuation of damages caused to people harmed in car accidents, has been published in the Spanish Official Gazette on 23 September 2015. The new system for the valuation of damages in car accidents, known generally as the "Scale" ("Baremo"), has been outlined since 2011 in the Experts Commission designated by the Ministries of Economy, Treasury and Justice. The new Scale will come into force on 1 January 2016.
The Spanish Insurance sector has undergone a significant evolution since 2009 when the Solvency II Directive was published and, above all, during 2014 and 2015, when the Spanish Parliament debated and amended the Private Insurance and Reinsurance Supervision and Solvency Act ("LOSSEAR") that was finally published on 15 July 2015. At present, under the new Scale's criteria, the Spanish Insurance sector set sails for new horizons of deep changes in risk management, prime calculations, determination of reserves and profit margins estimation.
Contacts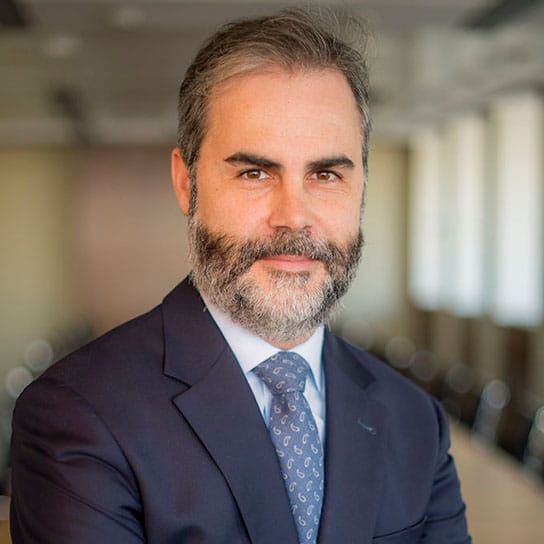 Partner
Madrid