2012: The Year in Review - Netherlands
In 2012 a number of important tax developments took place in the Netherlands. The financial crisis caused the Dutch government to take several measures aimed at increasing tax revenues. With effect from October 1, 2012 the general rate of VAT has become 21% (instead of 19%). The same day also a new bank tax entered into force.
The Dutch lower house has recently adopted the 2013 tax plan, providing for an increase of insurance premium tax rate from 9.7% to 21%. If also adopted by the Dutch upper house, this increase will apply as from January 1, 2013. Pending legislation for 2013 also contains measures that concern the tax deductibility of interest costs.
Contacts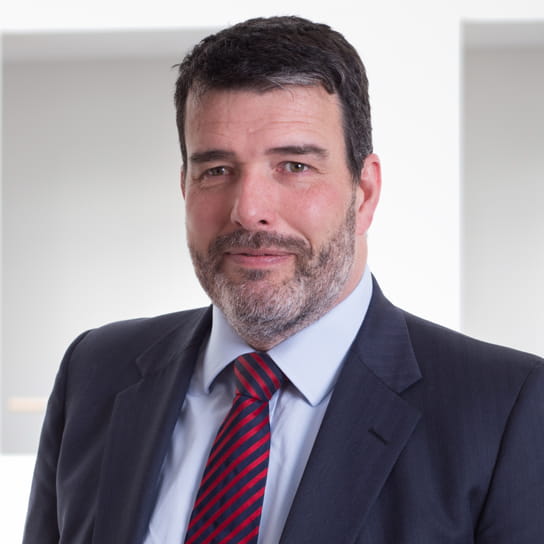 Partner
Amsterdam