George Kiladze

Senior Associate Corporate & Finance

Languages

English, Georgian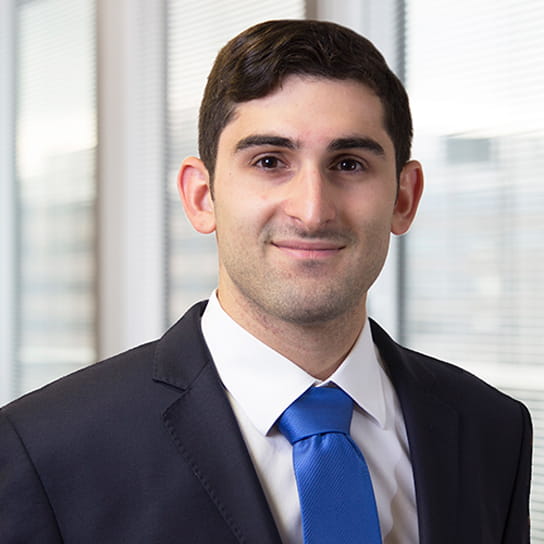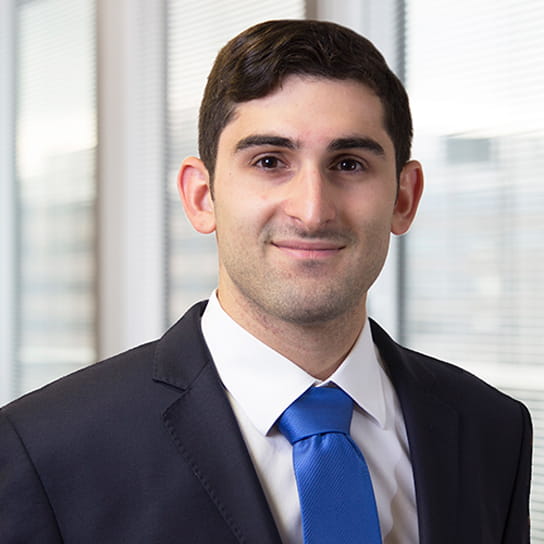 George has experience in structured finance transactions and derivatives and their related restructurings, working on a range of asset classes including automotive receivables, SME loans, point-of-sale financing receivables, consumer receivables, residential and commercial mortgages and student loans. He has advised a variety of key participants on these transactions, including lenders, issuers, arrangers, originators, monoline and bond wrap insurers, liquidity facility providers, funds and swap counterparties, as well as intermediaries in both secondary and distressed debt portfolio sales.
George also has experience advising participants in distressed and restructuring scenarios, including consent solicitations, debt for equity exchanges and tender processes.
More recently, George has also advised on significant risk transfer and synthetic on-balance sheet securitisation transactions. 
Representative experience
A leading U.S. multinational investment bank on a €300m private warehouse for an Irish residential mortgage portfolio and subsequent take-out into a public securitisation.
A leading U.S. investment bank on the securitisation of a £125m portfolio of point-of-sale financing receivables originated in the UK. 
A leading U.S. structured finance guarantor on the restructuring of a number of wrapped bonds and securitisations.
Bank of America as arranger and lead manager on the Stratton after-acquired portfolio securitisations. 
Bank of America in its STS-designated €350m Irish residential mortgage backed securitisation with Finance Ireland.
NATS (En Route) Plc on its dual tranche £750m amortising and bullet bond issuance as part of a wider multi-debt refinancing transaction.
A leading UK tech-driven motor insurance group on a reorganisation and a high yield refinancing of a number of PIK facilities.
A leading UK investment bank as a swap counterparty on the restructuring of a large complex commercial mortgage backed securitisation on a sheltered accommodation portfolio.
Lloyds as arranger on an STS securitisation of a portfolio of PCP contracts from a UK auto originator.
A leading UK investment bank in a back-to-back arrangement for the purchase and sale of a portfolio of "lender option borrower option" loans.
A U.S. institutional asset manager in relation to its acquisition of a back book and front book of Irish personal and student loans.
A Swedish platform as the servicer on an insured notes issuance backed by a risk participation in a loan from an African multilateral development bank.
Volkswagen Financial Services on a number of securitisation transactions, including Driver U.K. Master on its £4bn securitisation programme of UK automotive receivables.
A number of structured finance lenders and borrowers in respect of their IBOR transitions.
Apollo Global Management on its inaugural Dutch prime STS residential mortgage backed securitisation.
Bank of America as arranger and joint lead manager on a £2bn RMBS transaction collateralised by three portfolios of non-conforming residential mortgages.
A large European bank on its capital management exercise through a synthetic on-balance sheet securitisation. 
A private credit specialist fund on a PLN 280,000,000 credit-linked notes issued under an STS synthetic on-balance sheet securitisation of Polish lease receivables.
Education
LPC (Accelerated), BPP Law School, 2015
MSc Law and Accounting, London School of Economics and Political Science, 2014
LL.B., Durham University, 2013
Bar admissions and qualifications
Solicitor, England and Wales
Press releases
10 October 2023
Press releases
26 October 2022