Bernardo Herrerías Franco
Socio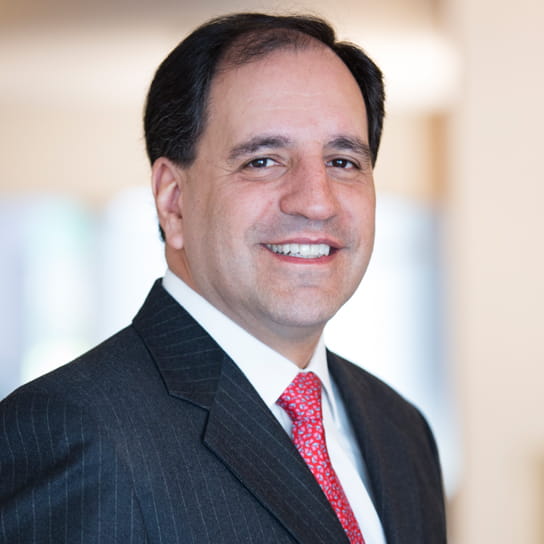 Practice Group
Intellectual Property
Bernardo Herrerías Franco se ha destacado en las áreas de Propiedad Intelectual y Derechos de Autor, así como Litigio en estas materias y Protección de Datos Personales.

En 1984 inició su carrera profesional en Hogan Lovells BSTL y se convirtió en socio de la firma en 1998. Actualmente es el encargado del área de Propiedad Intelectual.
Se le reconoció como Band 2 en Propiedad Intelectual por Chambers Latin America, Latin America's Leading Lawyers for Business, en 2011, 2012, 2013, y 2014.
Además fue galardonado con "Bronce" por WTR 1000 - World Trademark Review 2013 por su notable labor litigio, así como en estraegia y en protección de marcas. También se le destacó en 2011 y 2012 como uno de los mejores litigantes en este ramo.
Ha sido constantemente destacado en la publicación anual (Handbooks) de Managing Intellectual Property desde el año 2009 en las áreas Contenciosa de Marcas / Derechos de Autor, Protección de Marcas y en Derechos de Autor, siendo reconocido su trabajo en dichas materias por sus pares.
La prestigiosa publicación Acquisition International otorgó el premio "Mexican Intellectual Property Law Firm of the Year 2012" (Firma Mexicana en Propiedad Intelectual en 2012), reconociendo con ello el liderazgo del equipo de Propiedad Intelectual de la firma.
IAM Patent 1000 2013 - The World's Leading Patent Professional, en su segunda edición de 2013, lo destacó como "maestro en todas las áreas de Propiedad Intelectual, siendo la clave del éxito del grupo, aplaudido tanto por sus pares como por sus clientes por su práctica y escrupulosa atención a los asuntos contenciosos", destacándolo a él y a la firma en materia de Litigio.
Junto con otros abogados de Barrera, Siqueiros y Torres Landa, Bernardo Herrerías es reconocido por su experiencia y educación en Latin Lawyer 250, Latin America's Leading Business Law Firms 2010, Chambers Latin America. Latin America's Leading Lawyers for Business: The Client's Guide 2010 calificándolo como Leading Individuals in Intellectual Property (Líder Individual en Propiedad Intelectual).