Dr. Stephan Neuhaus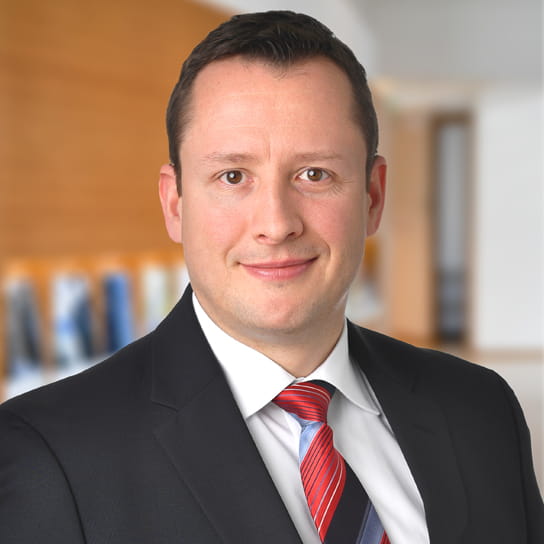 Languages
English, French, German, Spanish
Practice Group
Intellectual Property
Stephan Neuhaus focuses on all aspects of patent law. He has extensive experience in litigating patents for international and national clients, especially from the pharmaceutical and chemical industries and the Life Sciences sector.
Stephan coordinates parallel patent infringement and revocation proceedings in the major European countries. He conducts main action infringement proceedings, preliminary injunction proceedings and inspection proceedings at the German District and Appellate Courts as well as nullity actions at the German Federal Patent Court and the Federal Supreme Court. His strategic advice covers questions regarding the new Unified Patent Court and the European Patent with unitary effect.
Stephan studied law and economics in Bayreuth and served his legal trainee-ship (Rechtsreferendariat) at the Frankfurt District Court and Frankfurt Court of Appeals. He received a post graduate scholarship from the DFG (Deutsche Forschungsgemeinschaft) and was a member of the DFG post graduate program 'Intellectual Property and the Public Domain'. Stephan earned his Ph.D. in Law with a thesis on secondary liability in intellectual property and unfair competition law.
"Neuhaus is a rising star who is doing a great job on some really big cases and gathering more and more experience."
Recognized by clients for his "written submissions of top quality" and his "excellent all-round knowledge of law and business".
Latest thinking and events
Hogan Lovells Publications