Shuang Liu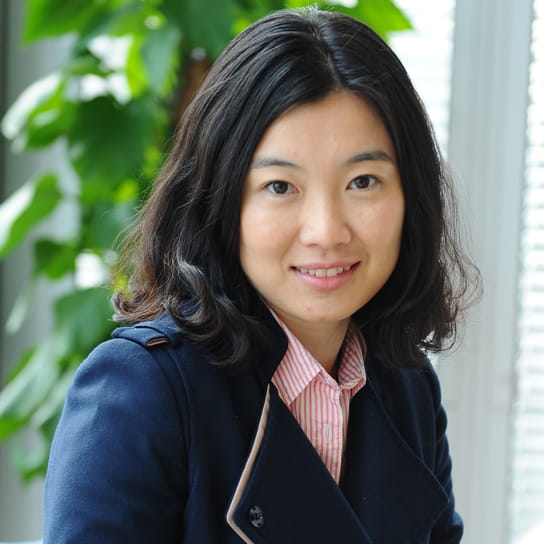 Languages
English, Korean, Mandarin
Practice Group
Litigation
Shuang Liu is an associate in Hogan Lovells' Shanghai office and focuses her practice on assisting multinationals in various dispute resolution and regulatory matters. Before joining Hogan Lovells, she worked at a top-tier Chinese domestic law firm, where she assisted foreign companies in internal investigations, represented clients before Chinese courts for IP cases, and dealt with general commercial disputes in courts, CIETAC as well as SHIAC. Her current practice includes FCPA, PRC anti-commercial bribery and other compliance investigations. She also advises multinationals on their internal control programs and compliance due diligence for cross-border M&As.
Shuang obtained her LL.B. degree from the University of International Business and Economics in 2007, and later her LL.M. degrees from Georgetown University Law Centre and Pusan National University respectively. While studying at Georgetown, she interned at the Office of International Affairs of the Federal Trade Commission.
Representative experience
Advising a U.S. pharmaceutical company on FCPA and Chinese anti-corruption legal risks with respect to business activities in China.
Advising a U.S. pharmaceutical company on China compliance and labor issues related to whistle-blower claims.
Advising a major U.S. corporation on the FCPA implications of investigations regarding business activities in Asia.
Conducting FCPA due diligence for a U.S. client acquiring Chinese companies.
Prepare and review compliance policies for multiple pharmaceutical companies.