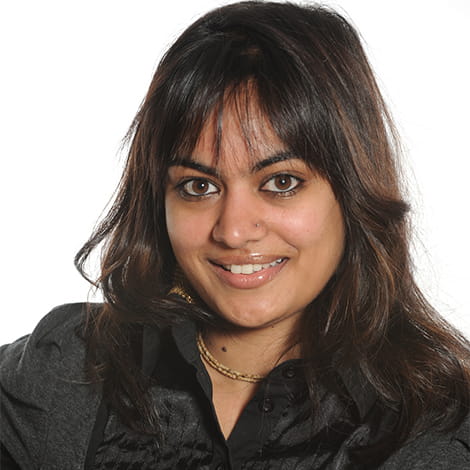 Sasha Baker focuses on construction and commercial litigation. She represents parties to construction contracts in dispute resolution procedures including litigation, mediation, adjudication and arbitration.
Her non-contentious construction practice includes providing advice in regard to NEC, FIDIC, JBCC, EPC and EPCM contracts in various industries, as well as on performance guarantees, retention bonds and advance payment bonds.
In addition, Sasha advises employers, contractors, suppliers and professionals in the construction industry on various standard forms of contracts including NEC, FIDIC and JBCC, and bespoke contracts. She has conducted multiple adjudications and arbitrations involving these contracts.
Professional indemnity insurance is another important aspect of her practice; she has advised on project insurance policies, professional indemnity and related insurance, as well as public liability insurance claims. Sasha has acted for numerous professionals such as engineers, quantity surveyors and architects, and has dealt with some of the largest professional indemnity insurance claims.
Education and admissions
Education
BA LLB, University of Cape Town
Memberships
Society of Construction Law
Court admissions
South Africa
Representative experience
Representing and advising a South African parastatal in various disputes arising from the construction of a power station in South Africa's Natal province.
Representing and advising a tier 1 mining company in a series of construction disputes having arisen from the expansion of its diamond mining operation in Limpopo province.
Representing and advising a tier 1 mining company in a construction dispute having arisen from its base metals refinery in Rustenburg.