Robert B. Hawk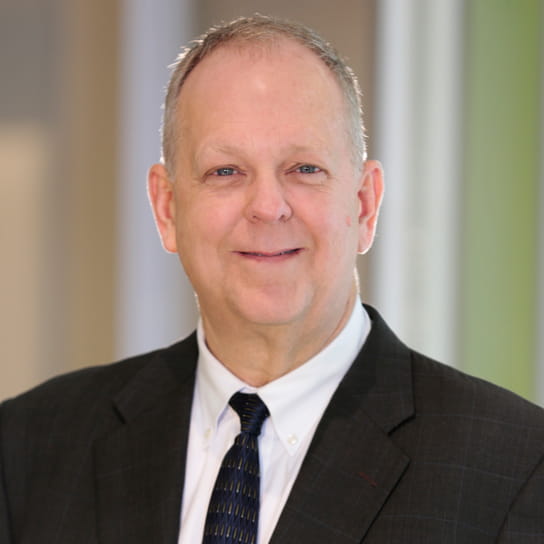 Practice Group
Litigation
Robert Hawk has built a long, consistent track record of success for his clients, handling class actions and a wide range of commercial disputes. He has extensive experience in consumer and antitrust class actions, handling claims for false advertising, fraud, violation of consumer protection statutes, privacy-related torts, breach of fiduciary duty, breach of warranty, trade secrets, breach of contract/license, and corporate governance disputes.
He has represented industry-leading clients in the food and beverage and pharmaceutical industries, and in various sectors of high-tech, including computer software and hardware companies, smartphone manufacturers, semiconductor manufacturers, networking companies, and internet service providers. He has also represented financial industry clients, including venture funds, hedge funds, banks, and accounting firms, as well as automotive industry clients. Robert has tried cases in state and federal courts, before private arbitration panels, and has mediated many cases. He is also a mediator neutral for the ADR Mediation Panel for the United States District Court for the Northern District of California.
Before joining Hogan Lovells, Robert was a shareholder at another international law firm. He also served as a law clerk to the Honorable Irving L. Goldberg of the U.S. Court of Appeals for the Fifth Circuit.
Representative experience
Represented ConAgra Foods, Alexia, StarKist, popchips, Knudsen, The J.M. Smucker Company, and others in false labeling and advertising class actions.
Represented Symantec, Hughes Network Systems, Microsoft, Columbia House, 3Com, Smith & Hawken, and State Farm Insurance in consumer class actions.
Represented Facebook founders, Kleiner Perkins, Hays Company, TIBCO, Depomed, and others in trade secrets and/or business tort claims.
Represented Vietnam Airlines, Kohler Co., Atari Games Corporation, and Microsoft in antitrust litigation.
Represented Hitachi Data Systems Corporation in contract breach arbitration against Electronic Data Systems.
Represented Shaklee Corporation in unfair competition and advertising litigation.
Represented Pennzoil Products Company and Jiffy Lube International in franchise litigation.
Represented Ticketmaster Online-Citysearch in contract breach and corporate acquisition litigation against NBCi.
Represented E. Merck and EM Industries in contract and unfair competition litigation involving a corporate acquisition.
Represented Computer Associates in copyright infringement and license breach litigation.
Represented Philip Morris USA, Hunting World, Incorporated, and Alfred Dunhill Limited in anti-counterfeiting and trademark litigation.
Represented venture funds, venture-financed companies and their founders in corporate governance, and merger and acquisition stock option disputes.
Represented RSA Data Security, Inc. in patent infringement and Lanham Act litigation.
Represented Ernst & Young in breach of contract and accountant liability litigation arising out of the Cendant Securities fraud proceeding.
2010-2011
Business Litigation, Northern California
Super Lawyers
2017
BTI Client Service All-Star
BTI Consulting Group
Latest thinking and events
Hogan Lovells Publications
International Trade Alert
Sponsorships and Speaking Engagements
26 February 2014