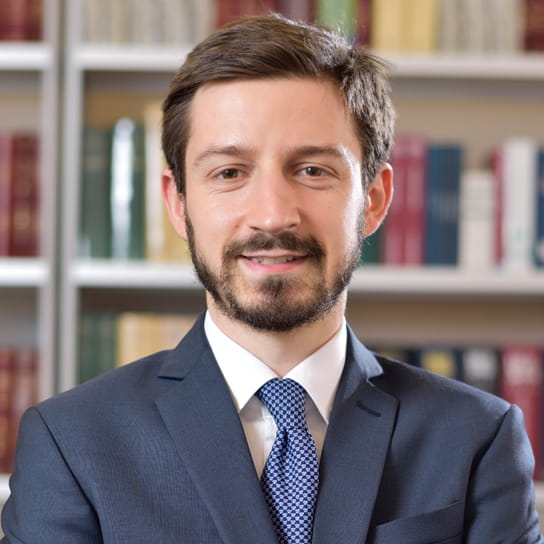 Luigi Quaratino
Associate, Rome
Luigi Quaratino has been a member of the Tax practice since 2014. He daily assists Italian and foreign companies belonging to International Groups focusing on international tax issues related to internet and digital economy, such as business reorganization, international tax planning, transfer pricing, permanent establishment issues, and VAT matters. He gained experience in complex tax contentious before Italian tax courts and in alternative dispute resolutions with the Italian Tax Authorities.
In the years of the 'great revolution' of the media, of the digital economy and of the Internet, a modern tax lawyer cannot ignore the effects of such revolution in the domestic and international tax environment. Surfing on the BEPS preparatory works and report, Luigi started his tax law career focusing on the taxation of digital economy and Internet. He gained experience in M&A transactions involving MNEs active on the internet, in business reorganization of media and IT companies, in VAT and other indirect tax issues.
Essential in this industry sector is the relationship with regulators and tax authorities, since many areas of tax law are still to be fixed, and drafting and negotiating domestic and international tax rulings and Advance Pricing Agreements is an essential part of this skill. Therefore, Luigi developed the ability to support clients in all the steps of tax investigation, tax assessment and litigation. In addition, Luigi has gained vast knowledge and experience in the gaming sector, assisting both well established and start-up companies. Luigi is member of the International Fiscal Association (IFA).