Marianne Hallinan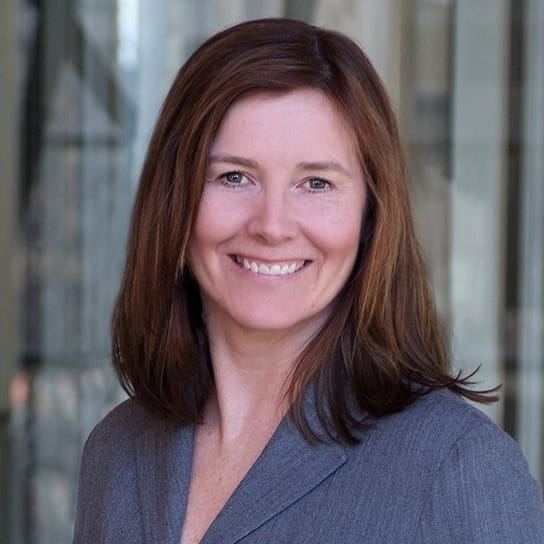 Practice Group
Litigation
Marianne Hallinan understands that employees are a business's most valuable asset. Indeed, employees create and possess intellectual property, serve as your face to your customers, and are responsible for making the day-to-day decisions that impact the health of the business.
Because the resolution of any employee matter is often intertwined with a business objective, Marianne acts as an advisor and business partner to help clients resolve employee issues in a way that furthers that objective. To do so, Marianne provides strategic advice on potential employee issues and leverages her prior experience in psychology and the law to negotiate favorable agreements for her client, to settle disputes, or to tell a compelling story to the jury in high-stakes employee disputes.
In addition, Marianne works closely with the corporate team to advise firm clients on employment issues that arise in connection with the purchase or sale of a business. In this context, Marianne is an integral part of the team involved in the negotiation and drafting of employment agreements and restrictive covenant agreements for key employees to the business transferred.
2013-2018
Employment Law - Individuals
The Best Lawyers in America
2013-2018
Employment Law - Management
The Best Lawyers in America
Latest thinking and events
Hogan Lovells Publications
Employment Alert
Hogan Lovells Publications
Hogan Lovells Publications
Employment Alert