Dr. Manuel Knebelsberger, LL.M. (Stockholm)
Senior Associate
Hamburg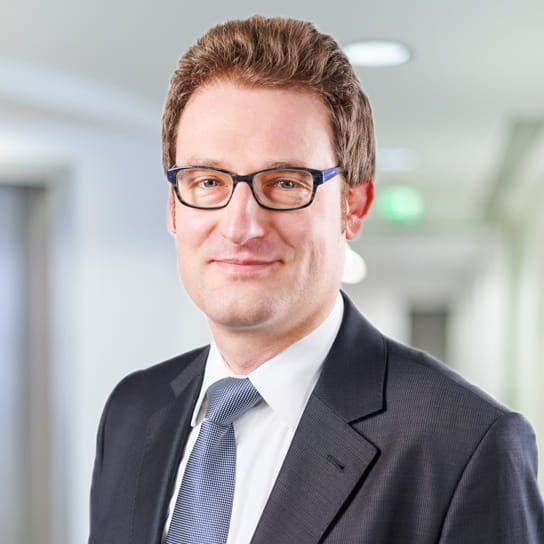 Languages
English, German, Swedish
Manuel Knebelsberger advises national and international clients on all areas of competition law. What singles him out of the crowd of competition lawyers is his wealth of knowledge in antitrust law, procurement law and state aid law and the fact that he covers the entire spectrum whereas others focus on one, or maybe two, of the segments. Truth be told, if you're looking for run-of-the-mill advice on a standard competition issue, others will perfectly fit your needs, too. If, by contrast, you're entangled in a somewhat extraordinary, more intricate competition-related issue, Manuel may be a good bet.
As part of his competition advice, Manuel represents clients before the competition authorities. Throughout the years, Manuel has cleared the way for numerous mergers pending with the German Bundeskartellamt or the European Commission or, cooperating with colleagues in other Hogan Lovells offices, foreign competition authorities. Where out-of-court advice reaches its boundaries, Manuel also defends his clients' interests in court. He represents clients not only before the national procurement review bodies and the national courts, but also before the European courts.
Manuel studied law in Kiel/Germany and Stockholm/Sweden focusing on European and international law. He underwent legal training in Hamburg/Germany and Brussels/Belgium. Following his First State Exam in Law, Manuel first worked as a research fellow at the Walther Schücking Institute for International Law at Kiel University where he also received a Ph.D. in European law. He also has a master in international commercial arbitration law.