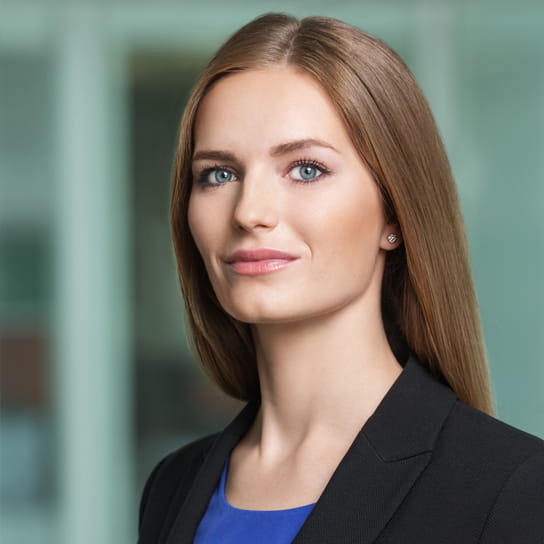 Maria Kazakova
Senior Associate, Moscow
Maria is an experienced M&A, joint venture and private equity lawyer. Maria represents foreign private and state-owned companies in major transactions in Russia and other CIS countries, as well as major Russian companies in their projects worldwide.
Being a Russian-qualified and internationally-trained associate, makes Maria exceptionally well positioned to work on cross-border transactions. Maria always takes a pragmatic approach to address client's needs, taking into consideration all commercial, regulatory, compliance, antitrust, corporate governance and private international law issues.
Maria has a distinguished track record. Her experience includes a number of high profile transactions in various industries of the Russian market, including media, telecom, oil and gas, mining, agriculture, banking and retail. Prior to joining the firm Maria worked for the Moscow, London and Oslo offices of a major international law firm.
Representative experience
Advising a global technology investment fund on investment in in a global satellite services company, and related corporate finance and general corporate matters.
Advising B&N Bank, a major Russian bank, on US$170m acquisition of MosComPrivatBank, a leading Ukrainian bank.
Advising Microsoft on acquisition of a U.S. technology company operating in Russia and the U.S.