Projet loi de santé : renforcement attendu du dispositif anti-cadeaux
Dans le cadre de l'examen du projet de loi santé, le gouvernement a déposé un amendement permettant au gouvernement d'adopter par voie d'ordonnance des modifications à la loi anti-cadeaux (L4113-6 CSP) et à la réglementation sur les avantages octroyés à l'occasion de la promotion des médicaments (L5122-10 CSP).
Cliquez ici pour le Newsflash.
Click here to view the English version.
L'équipe
Partner
Paris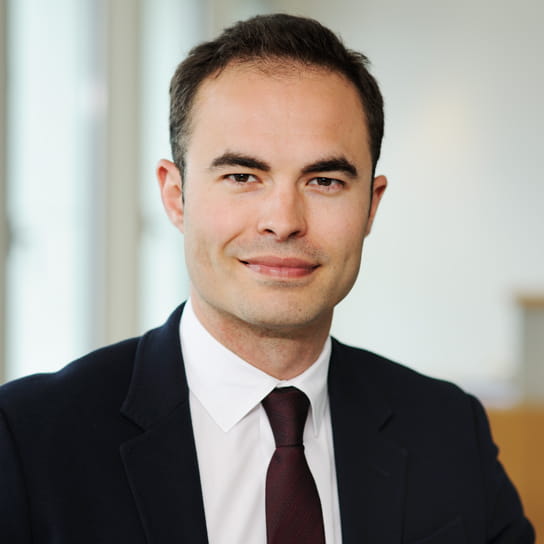 Senior Associate
Paris