L'action de groupe en matière de santé adoptée
17 Décembre 2015
Hogan Lovells
Le 17 décembre 2015, l'Assemblée Nationale a solennellement adopté la loi de modernisation du système de santé (la "Loi Santé"). L'action de groupe en matière de santé, prévue par l'article 184 de la Loi Santé (ancien article 45 du Projet de loi), entrera donc en vigueur le 1er juillet 2016 ou, si elle est antérieure, à la date fixée par le décret d'application.
Cliquez ici pour lire notre Newsflash sur ce sujet.
Click here to read the English version.
L'équipe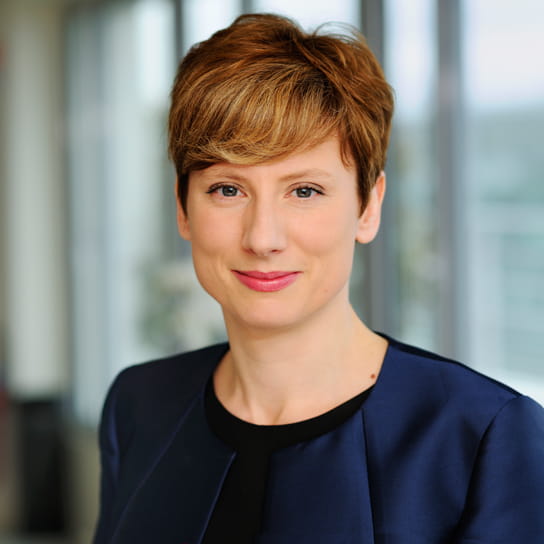 Partner
Paris