Nathaniel G. Foell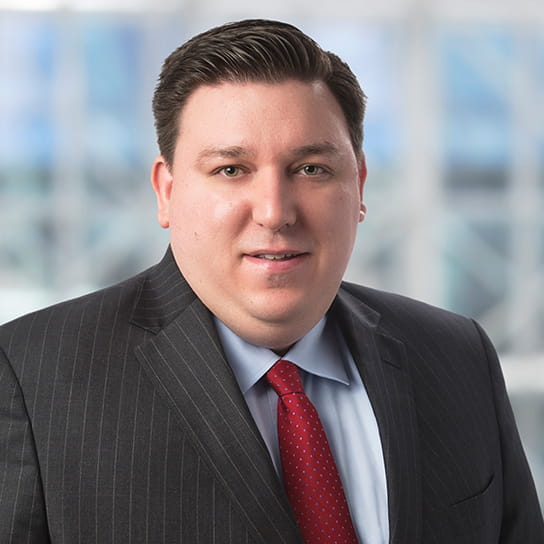 Practice Group
Litigation
Nathaniel Foell practices complex civil litigation, crafting arguments and finding solutions for challenging legal matters. He has represented a diverse range of clients, from trade associations to health insurers, on a diverse range of matters, from class actions to administrative law. He has also briefed cases in both trial and appellate courts, including the Supreme Court and federal courts of appeals.
Nathaniel maintains a robust pro bono practice as well, focusing on criminal justice matters. He has provided legal services in capital punishment cases, in three strikes cases, and for indigent defendants who are unable to pay the fees, fines, or bond that would secure their release from jail.
Nathaniel returned to Hogan Lovells after serving as a law clerk for the Honorable David F. Hamilton of the United States Court of Appeals for the Seventh Circuit. Before law school, he developed his analytical skills as a graduate student in philosophy and an accomplished high school debater.