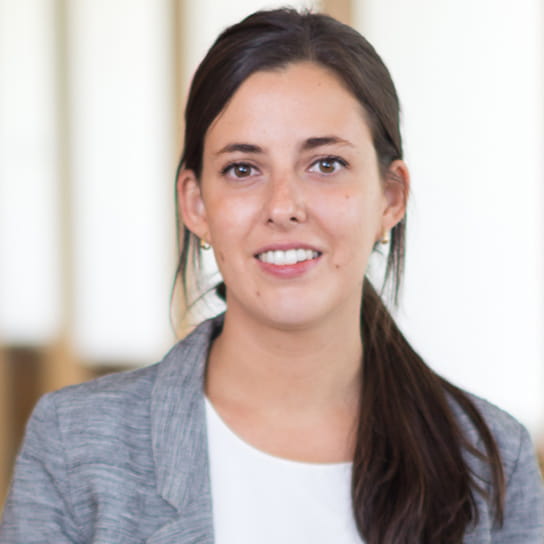 Lucía Escobar is an associate in the Hogan Lovells Madrid Office.
She has a law degree and a political sciences degree by Universidad Autónoma de Madrid and she has a master's degree in European Law by the UNED. She speaks Spanish and English. She joined Hogan Lovells in 2016 and focuses on employment and social security law.
She has experience in solving employment and social security issues, for both national and international companies on a broad range of individual and collective matters, including but not limited to senior executive contracts, transfer of employees, dismissals, redundancies, or modification of working conditions.
Representative experience
Advising on individual and collective redundancy procedures

Advising on senior executive contracts and terminations

Advising on restructurings and transfer of employees derived from mergers and acquisitions

Latest thinking and events