Jose Luis Huerta
Socio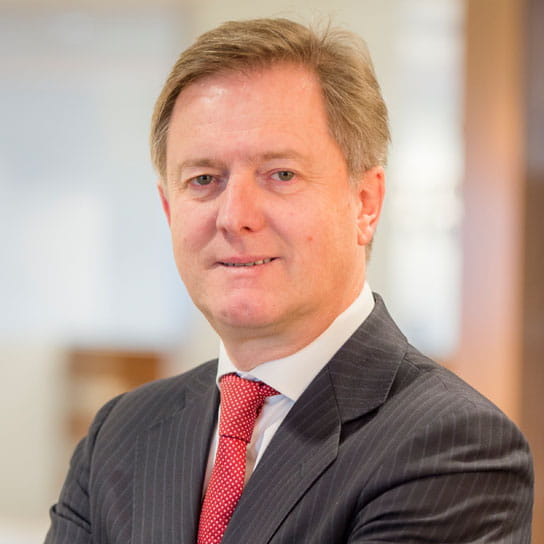 Practice Group
Litigation
José Luis es responsable del área de Litigios y Arbitraje de la oficina de Madrid.

José Luis cuenta con amplia experiencia en contencioso mercantil y civil, así como en arbitrajes nacionales (CIMA, Corte Española de Arbitraje, Corte de Arbitraje de Madrid) e internacionales (CCI, LCA).
Ha dirigido múltiples litigios en materia societaria, concursal, construcción e ingeniería y responsabilidad de producto.
"a great capacity to analyse complex matters that have international implications"
"a quiet, technical and moderate lawyer who is not too aggressive and has a deep knowledge of the situation".
2017
Ranked in Dispute Resolution
Chambers Europe
2017
Recommended Lawyer in Arbitration and Mediation
Best Lawyers
2017
Recommended Lawyer in Litigation
Best Lawyers
2017
Recommended Lawyer in Product Liability Litigation
Best Lawyers
2016
Ranked in Dispute Resolution
Chambers Europe
Enlaces más recientes y próximos eventos
Premios y Reconocimientos
Eventos Hogan Lovells
26 octubre 2017

Publicaciones de Hogan Lovells