Carlos Bardavio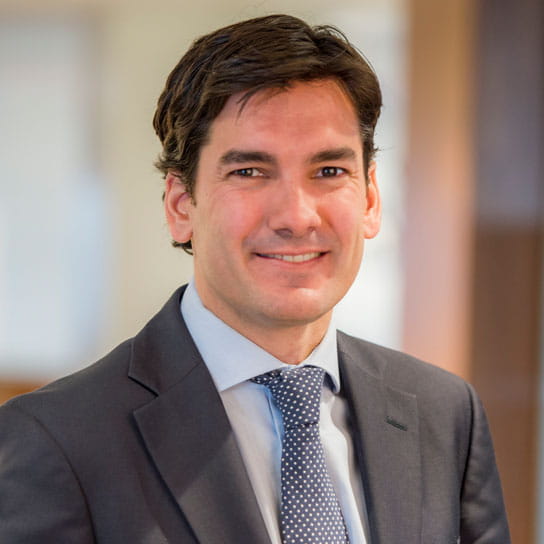 Carlos es counsel en el área de Inmobiliario de la oficina de Hogan Lovells en Madrid.

Carlos es experto en operaciones inmobiliarias relacionadas con centros comerciales, hoteles y oficinas. Antes de su incorporación a Hogan Lovells, Carlos fue director de los Servicios Jurídicos de Sonae Sierra en España.

Carlos asesora a promotores, instituciones financieras, fondos de inversión y sociedades patrimoniales tanto nacionales como internacionales en el mercado español. Asimismo está especializado en la adquisición y financiación de suelo y propiedades en España, EE.UU. y Europa.



"He is very reasonable, always looking for the best solution an not trying to impose his position".
"He is very proactive in the work and has the imagination to solve problems".
2017
Ranked in Real Estate
Chambers Europe
2016
Ranked in Real Estate
Chambers Europe
Enlaces más recientes y próximos eventos
Obras Publicadas
Especial MAPIC, El Inmobiliario mes a mes
Eventos Hogan Lovells
01 marzo 2017