Carlos Bardavio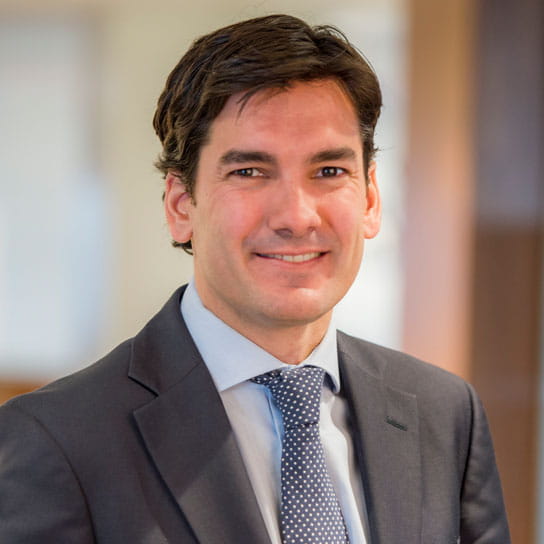 Carlos es counsel en el área de Inmobiliario de la oficina de Hogan Lovells en Madrid.

Carlos es experto en operaciones inmobiliarias relacionadas con centros comerciales, hoteles y oficinas. Antes de su incorporación a Hogan Lovells, Carlos fue director de los Servicios Jurídicos de Sonae Sierra en España.

Carlos asesora a promotores, instituciones financieras, fondos de inversión y sociedades patrimoniales tanto nacionales como internacionales en el mercado español. Asimismo está especializado en la adquisición y financiación de suelo y propiedades en España, EE.UU. y Europa.



"He is very reasonable, always looking for the best solution an not trying to impose his position".
"He is flexible and can find his way out of a o conflict in negotiations".
2017
Ranked in Real Estate
Chambers Europe
2016
Ranked in Real Estate
Chambers Europe
Enlaces más recientes y próximos eventos
Eventos Hogan Lovells
01 marzo 2017