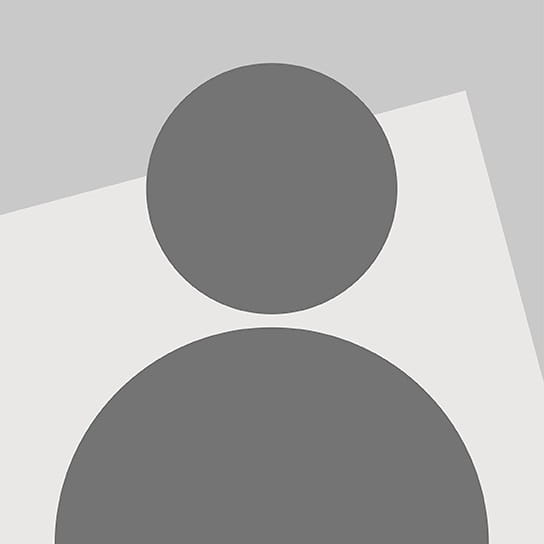 As a member of the labor litigation team, Edgar Zozaya knows the importance of good defense and how it impacts economic and social conditions for companies and workers.
Edgar is an enthusiast of the law, forging professional and human growth with strict respect for values, both social and professional. With work experience in notarial, civil, and labor law, he has faced the constant challenges prevalent in the litigation world.
Edgar is an experienced lawyer in labor matters, with a track record in many industries, including insurance, banking, service provision, food and beverage production, pharmaceuticals, and textiles. That experience allows him to understand and respond to the current needs of the business world.
He strongly believes that respect for labor rights generates personal, economic, and social growth.
Education and admissions
Education
Law Degree, Universidad del Valle de México, 2016