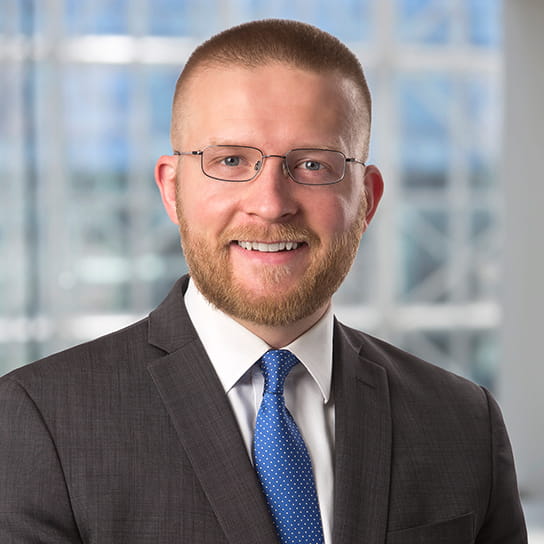 Kevin Wysocki leverages his vast legislative and political experience to assist clients with their strategic policy outreach efforts.
Prior to joining the firm, Kevin worked on Capitol Hill for more than seven years. During the 115th Congress he was shared staff between the U.S. House Committee on Financial Services and Congressman Andy Barr. In this capacity, he was the designee for the Subcommittee on Monetary Policy and Trade where he helped enact reform of the Committee on Foreign Investment in the United States into law. He also planned and executed more than 20 congressional hearings on important topics such as cryptocurrency, monetary policy, and international financial institutions. Additionally, he worked on legislative initiatives concerning banking, capital markets, financial sanctions, FinTech, housing, insurance, the International Monetary Fund, the Federal Reserve System, and the World Bank.
Prior to working for the committee and Congressman Barr, Kevin served as a senior legislative assistant for Congressman Tom Emmer, chairman of the National Republican Congressional Committee. While working for Congressman Emmer he focused on financial services, tax, and health care policy. Kevin's in-depth policy knowledge and legislative strategy experience has enabled six bills to be enacted into law. Four of these bills were part of the Economic Growth, Regulatory Relief, and Consumer Protection Act, which amended the Dodd-Frank Wall Street Reform and Consumer Protection Act in May of 2018.
Education and admissions
Education
B.S., State University of New York at Fredonia, 2011
B.A., State University of New York at Fredonia, 2011