David R. Williams, Jr.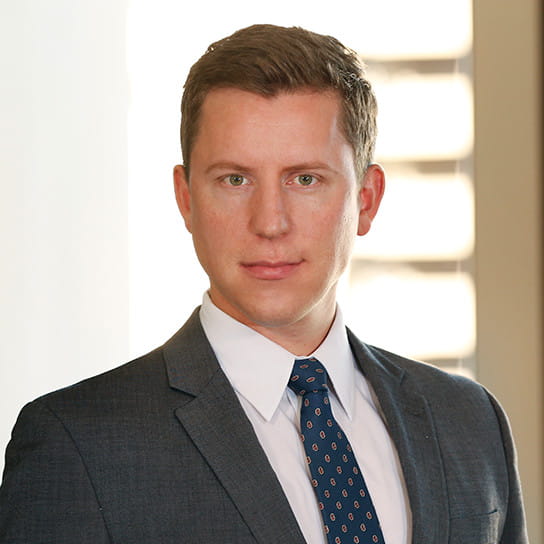 Practice Group
Litigation
David Williams understands that when you face a lawsuit or investigation, you want a meticulous advocate who will pursue your best interests. With this principle in mind, he has added value to clients in technology, insurance, and higher education dealing with complex litigation and investigations.
David's background enables him to navigate the business and legal challenges that litigation and internal investigations create. Before joining Hogan Lovells, David worked for two major American universities, and a technology company that contracted with NASA and the Department of Defense. He also interned in the chambers of Judge William T. Thurman, Chief Judge of the United States Bankruptcy Court, District of Utah. The Virginia Law Review has published his writing on jurisprudence and the First Amendment, and the Environmental Law Review Syndicate has distributed his work on administrative law to academic journals at Stanford, Harvard, Virginia, and Georgetown.
Latest thinking and events
Published Works
102 Va. L. Rev. 2075 (2016)