William (Skip) Fisher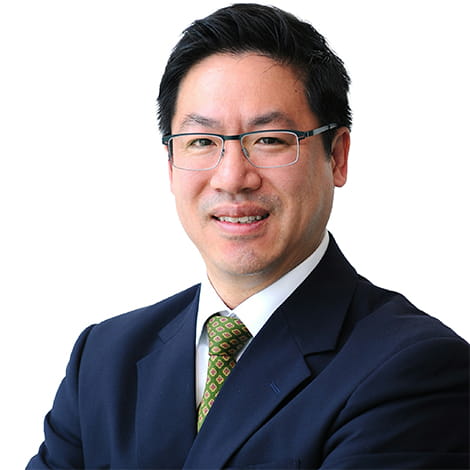 Languages
English, Mandarin
Practice Group
Intellectual Property
Shanghai based partner William (Skip) Fisher is a leading intellectual property lawyer in China. His practice focuses on IP counselling, transactions and litigation in both the U.S. and China, primarily in the areas of patents and trade secrets, but also including trademarks and copyright. Skip regularly represents U.S., European and Asian companies in contentious and non-contentious IP matters. He helps companies procure and enforce their IP rights and minimize risk to their IP assets globally.
His practice includes both high-stakes technology-related litigation (including patent and trade secret litigation) and complex licensing and technology transfer matters, with an emphasis on cross-border litigation and transactions with China. Who's Who Legal, Patents 2014 states Skip is 'in high demand' from multinational companies looking to manage and minimize risks to their patent assets in China, and in IAM Patent 1000 2014.
Skip is recognised as an 'eminent' patent litigation practitioner in China 'renowned for his top-end work. Skip has experience in a wide range of technologies and industries, including computer hardware and software, computer networks, mobile devices and applications, telecommunications, Internet and e-commerce, pharmaceutical, biotechnology, chemical, medical devices, mechanical and industrial products, aerospace, automotive, and manufacturing. Skip is the former Chair of the IP Practice in China Committee and IP Practice in the Far East Committee of the American Intellectual Property Law Association (AIPLA) and was AIPLA's representative on the U.S. Bar-State IP Office (SIPO) Liaison Council from 2013-15. He is also a member of the Asian Practice Committee of the IP Owner's Association (IPO) and a member of the Asia-Pacific Subcommittee of the International Amicus Committee of the International Trademark Association (INTA).
Skip is recognized as an 'eminent' patent litigation practitioner.
Skip is recognized as an 'eminent' patent litigation practitioner.
Representative Experience
Advising U.S. pharmaceutical company on patent litigation and other IP issues in China, including inventor remuneration and technology import and export.
Advising global leader in power and automation technologies on trade secret and copyright claims against Chinese state-owned company, including overseeing complex domestic and overseas investigation.
Representing Chinese pharmaceutical company in pharmaceutical in-licensing and collaboration transaction with French drug research company involving drug used for treatment of inflammatory diseases.
Latest thinking and events
Hogan Lovells Publications
Hogan Lovells Publications