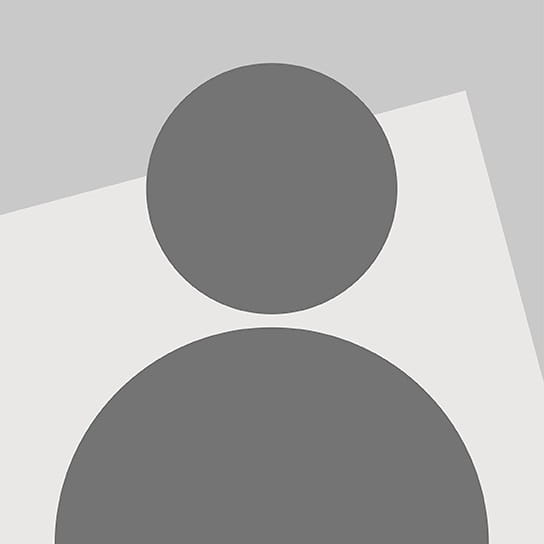 Marissa Wessels provides tax advice to corporates and high-net worth individuals and assists with local and international tax structuring.
She has experience in tax dispute resolution up to Constitutional Court level.
Education and admissions
Education
LLB cum laude, University of Pretoria, 2015
B.A. Law, University of Pretoria, 2013
Memberships
Golden Key International Honour Society
Court admissions
South Africa
Representative experience
Assisted in advising various multinationals on the interpretation of double taxation treaties between SA and foreign jurisdictions.
Assisted in advising high net worth individuals regarding the unwinding and regularisation of "loop structures", and the regularisation of assets and tax defaults.
Advising a cryptocurrency developer on tax implications and regulations of cryptocurrency, structuring and tax consequences of certain blockchain & Etherium principles.
Assisted several clients in the resolution of their Special Voluntary Disclosure Programme (SVDP) and Voluntary Disclosure Programme (VDP) applications.
Assisted a governmental body in a tax dispute up to the Supreme Court of Appeal, which included the application of the CFC provisions.
Advising a multinational asset management in its acquisition of a South African trade financier, involving double taxation treaties between SA and foreign jurisdictions.