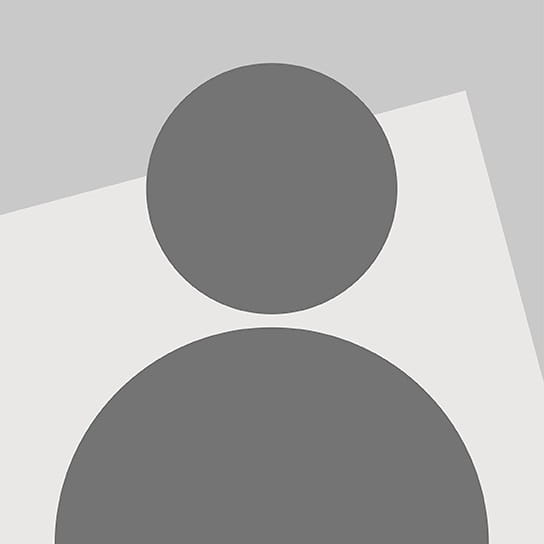 Anna Weinstein is a knowledgeable and respected executive-level business professional with more than 20 years of experience as a legislative and regulatory strategist and advocate in the U.S. Congress and federal agencies. She has a strong record of success working cross-functionally and collaboratively, including managing diverse teams and driving strategic initiatives and projects to achieve government affairs and policy goals.
She has experience developing, negotiating and advancing complex legislation and regulatory policy. She has extensive professional relationships with members of Congress and staff, policy stakeholders, and incoming Biden administration executive branch and federal agency officials.
Before joining the firm, Anna was a principal at several prominent D.C.-based government advocacy and policy firms where she utilized her in-depth knowledge of government and commercial health care payment systems, care delivery models, and political acumen to assist a wide variety of clients in formulating and implementing successful legislative and regulatory strategies in a dynamic political environment. She helped clients effectively respond to congressional and administrative actions, mitigate threats, and identify opportunities to advance objectives through positioning and outreach plans to raise or improve the organization's profile on Capitol Hill and within the executive branch. She was a member of the federal government affairs team at the world's largest biotechnology trade association, representing over 1,100 members on health care, intellectual property, and biodefense issues.
She's directed federal policy and congressional relations for the major global producers of plasma-based and recombinant biological therapies and a leading national home respiratory therapy provider. She also worked in the Executive Office of the President within the Clinton administration and was an aide to the deputy assistant to the president for health policy development.