Vaughn Harrison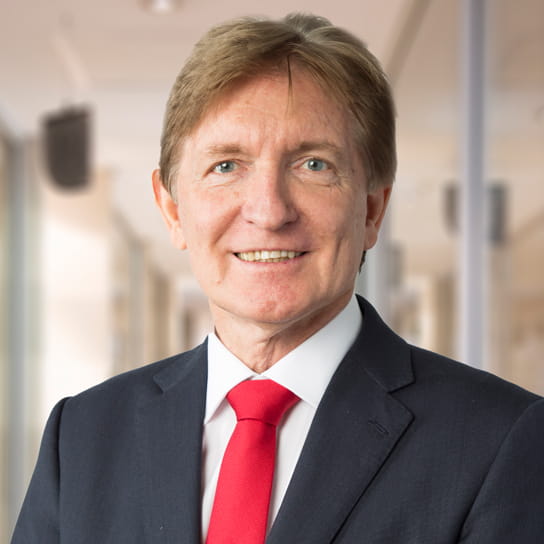 Languages
English, Afrikaans
Vaughn Harrison focuses on corporate law. His strength lies in managing large and complex transactions for multinationals in multiple jurisdictions, involving a variety of issues (such as due diligence, tax and restructuring, HR, IP, regulatory matters, and merger approvals).
Over the years he has assisted numerous multinational groups and other clients in setting up and operating businesses in South Africa and the rest of Africa.
In addition, he was on the panel of the Special Board for the Hearing of Income Tax Appeals, a Minister of Finance appointment, for five years. As a member of the International Bar Association (IBA) he has presented various papers at IBA meetings.
He assisted the American Bar Association with documentation for a publication on acquisitions in South Africa. Vaughn has spoken at a number of conferences and has published articles on a variety of matters, including issues relating to corporate law.
Representative Experience
Assisting C. Steinweg-Handelsveem B.V. with the acquisition of the Bridge Shipping Group in South Africa and subsidiary companies in four African countries.
Assisting the Ogilvy Multinational Media Group with a material restructuring of their business in Africa.
Advising the MA SpA Group of Italy with the putting in place of a €20m loan by the International Finance Corporation of Washington.
Advising Samsung regarding the acquisition of strategic minerals in the Democratic Republic of the Congo.
Assisting the AEG Group in setting up a solar energy business in South Africa.
Advising the Jembas Group of Angola with a material restructuring of their telecommunications business, including the putting in place of substantial licence and royalty agreements.
Assisting Inteva Products LLC of the USA in setting up business in South Africa for the supply of automotive components to the Daimler Group.
Assisting the Bunge Multinational Agribusiness Group in setting up a joint venture with Senwes Limited, for the trading in grain in 18 African countries.
2014-2016
Recommended
Who's Who Legal : Franchise
2002
Global leading lawyers
Chambers
Latest thinking and events
Publications
Without Prejudice
Publications
Without Prejudice