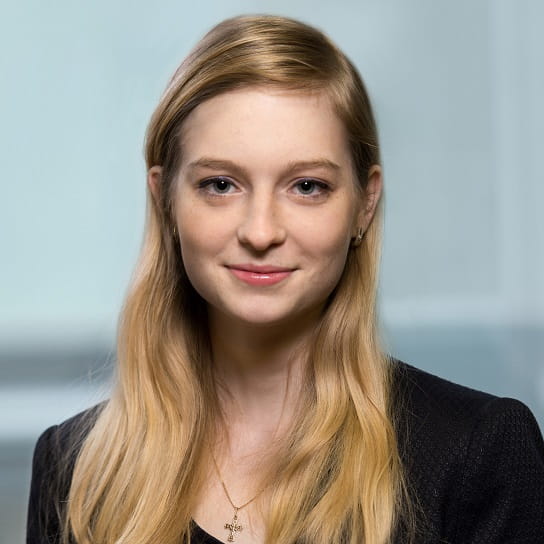 Anastasia Varakina
AssociateMoscow
As part of our Moscow IPMT team, Anastasia Varakina focuses mainly on trade mark and enforcement matters specifically related to Russia and CIS countries. Anastasia is engaged in various non-litigious matters, including handling IP portfolio.
The current scope of the work covers assisting clients in trademark clearances, trademark prosecution and maintenance, dealing with day-to-day advice on trade mark watch notices, brand misuse issues, advising on availability to launch new product lines and sub-brands in use in Russia and CIS-wide.
Education and admissions
Education
Master's degree, Higher School of Economics, 2019
Bachelor Degree, Higher School of Economics, 2017
Representative experience
Advising a Japan chemical and cosmetics company on trade mark registrability and use in Russia.
Assisting an American multinational toy manufacturing company in managing IP portfolio (clearance, filings and maintenance).
Advising an American corporation which develops, manufactures and sells machinery, financial products and insurance on various IP related matters in Russia and CIS countries.
Advising a global manufacturer of confectionery, pet food, and other food products on trade mark issues in Russia.