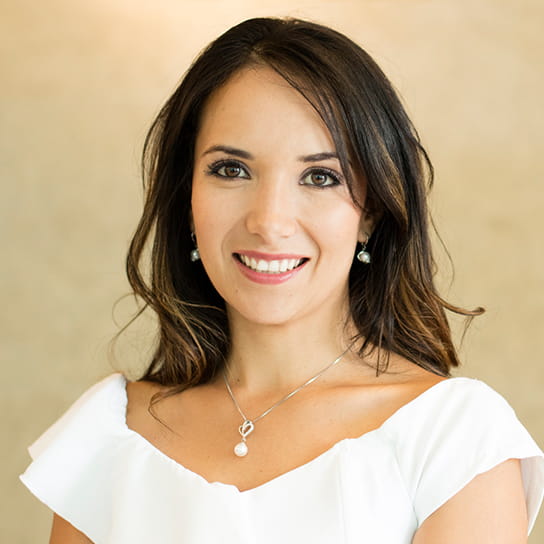 Vanessa Casas Vessi counsels prominent companies on immigration and administrative law, particularly handling immigration procedures for executives occupying top positions within Mexican subsidiaries.
She regularly travels abroad to personally supervise filings and hearings before Mexican consulates in connection with different visa processes.
Having studied at one of the most renowned universities in Mexico, Vanessa has worked with top-tier firms throughout the country during her career.
Education and admissions
Education
Diploma, Administrative Law and Public Administration, Universidad Nacional Autónoma de México
Diploma, International Business Assistance, Academia Maddox
Law Degree, Universidad Nacional Autónoma de México