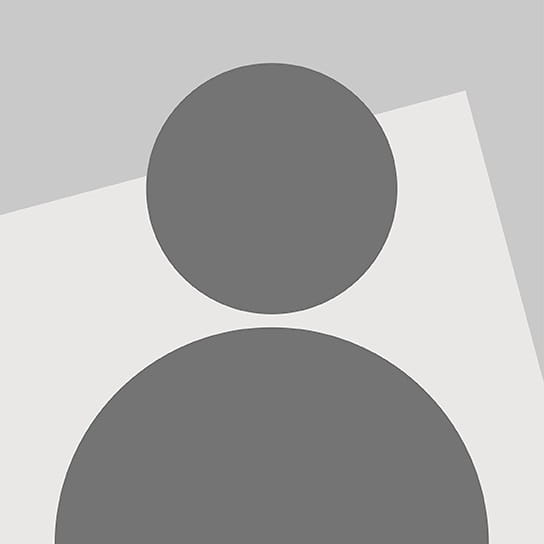 Spontaneous, orderly, and creative. Those are key qualities that Arturo Vanegas possesses and utilizes to benefit his clients.
Throughout his career, Arturo has represented corporations in many industries, including automotive, pharmaceutical, food, and banking, as well as department stores. Specifically, he has helped clients with outsourcing concerns and issues related to dairy processing and production. Working with clients from different industries provides him with the required knowledge to achieve goals in different sectors of work.
He regularly represents corporations on high-risk employment litigation cases and also advises multinational corporations that need guidance and support on how to handle labor issues in Mexico, including negotiations with unions. These negotiations have included the transfer of union employees from one employer to another, collective terminations of employment, and negotiations to temporarily suspend employment relationships.
He has also participated in important mergers and acquisitions, advising his clients on potential employment and social security risks. He applies his skills to address all subjects that affect the workplace, including international and administrative law and protection.
Education and admissions
Education
Law Degree, Universidad ETAC, 2014
Representative experience
Defense of more than 100 labor trials filed against a major aircraft company in Mexico.
Defense of more than 50 labor trials filed against a credit and finance company in Mexico.
Defense of more than 50 labor trials filed against major banking institutions in Mexico.
Through various means and preparation of forms, defended labor issues for companies at state and federal level.
Participated in the corporate restructuring of a major aircraft company in Mexico.