Alexis Valot
Senior Associate
Paris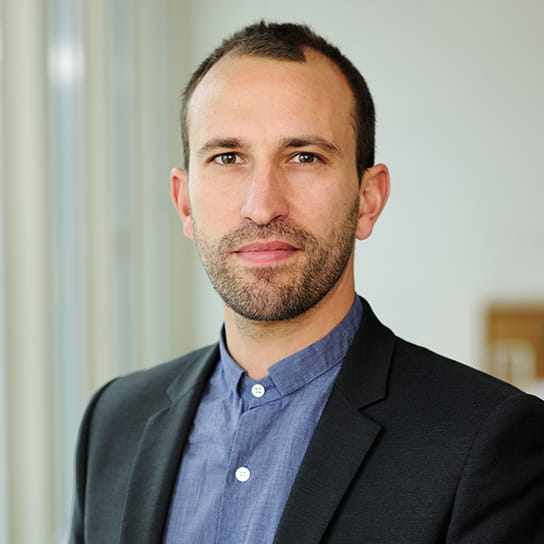 Languages
English, French
Practice Group
Intellectual Property
Alexis is a Senior Associate in the IPMT department. After 4 years working for a patent agency, Alexis worked as an associate in the Intellectual Property Litigation department of Allen & Overy Paris for 5 years.
Alexis's legal practice focuses on the litigation and transactional aspects of intellectual property law (trademark, design, copyright and unfair competition/parasitism). Alexis also advises on intellectual property issues in mergers and acquisitions in diverse sectors including pharmaceuticals, audio-visual, media and telecommunications, consumer products and online marketplaces. Finally, Alexis has a particular knowledge of intellectual property issues that arise in the employer-employee relationships (patent and copyright).
Alexis was admitted to the Paris Bar in 2012. In addition to his general qualifications, Alexis was also admitted to the French Intellectual Property Office's list of qualified persons in Industrial Property "Marques, Dessins et Modèles" (Trademarks and Designs). Alexis has a master degree (Master 2) in Intellectual Property Law from the University of Poitiers and a master degree (Master 2) in Private Law from the University of Tours.
Alexis is a member of the Association of Trademark and Design Law Practitioners (APRAM).