Tyler Y. Harvey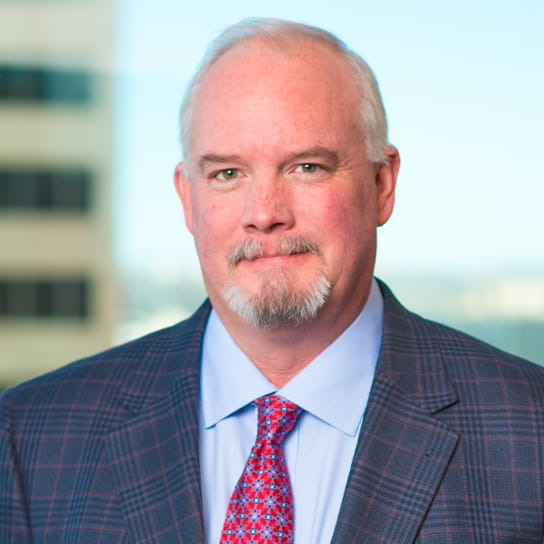 Tyler Harvey's cross-border sports and entertainment practice is enviable. Tyler has a real passion for helping to create some of the world's most extraordinary sports and recreational venues and luxurious entertainment companies. His knowledge of the sports and entertainment industry that he provides to clients is tough to match.
Tyler represents both buyers and sellers in private and public companies with mergers and acquisitions, joint ventures, securities, law matters, debt financing, and general corporate governance. His experiences span a broad spectrum from developing concession, merchandising, concert promotion, suite, and team leasing agreements, to naming and sponsorship rights, to league management issues and acquiring iconic resorts.
Representative experience
Represents Anschutz Entertainment Group (AEG) and its subsidiaries, which has developed and/or currently operates over 100 venues globally.
Currently represents the City of Seattle in connection with the potential development of an NBA/NHL arena in SODO.
Represented Anschutz Company as lead partner in its potential sale of AEG.
Represented AEG in its joint venture with the NBA for the development of arenas throughout China.
Represented the buyer of Xanterra Parks & Resorts, the largest national and state park concessionaire in the U.S.
Represented the buyer of the Oklahoma Publishing Company, which included The Broadmoor Hotel.
Representing Clean Coal Solutions in connection with on-going Section 45 clean coal tax credit transactions.
Represented AEG in connection with its acquisition of an interest in HDNet (now AXS TV).
Represented the buyer of Ambassador Cruise Lines out of bankruptcy.
Represented the buyer of multiple luxury cruise ships from Seabourn.
Representing sellers and buyers in transactions involving professional sports franchises including teams in MLS, NHL, NBA, and AHL.
Represented the seller in a US$200m sale of a U.S. and South African-based publicly traded technology company.
Represented the issuer of €200m in Senior Secured Notes under Rule 144A.
Represented AEG in its joint venture with equity partner for the construction and operation of a US$1bn hotel and condominium development at LA LIVE.
Represented the buyer in the acquisition of the NHL's Tampa Bay Lightning.