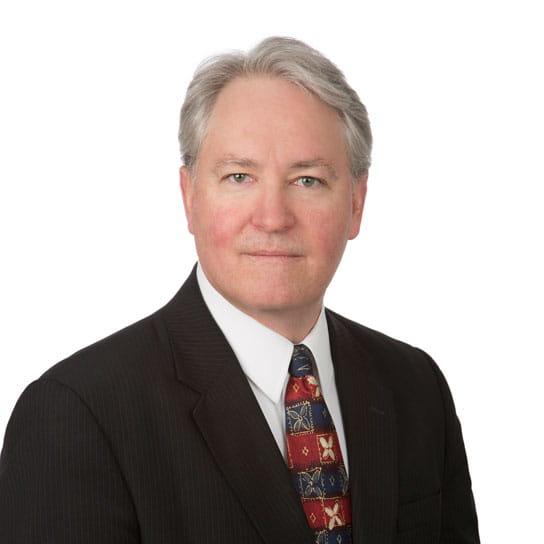 As a wireless engineer with over 20 years of industry and government experience, Tom Peters brings a unique and valuable skill set to the Technology, Media, and Telecoms practice. Tom understands the intricate relationship between regulatory policy, technology, spectrum and business; and provides valuable insights to clients on technical policy and related engineering matters.
The former Chief Engineer of the Wireless Telecommunications Bureau at the FCC, Tom is plugged in to the telecommunications policy-making machine in D.C., and with his particular ability to translate complex technical concepts to simple and straightforward policy arguments, Tom delivers insights to clients that go a step beyond.
Tom started his career in wireless at LCC International, a global engineering consulting firm, where he helped design wireless networks all over the world. He quickly rose to the role of Director and became responsible for Engineering Design Services in Latin America, and later in Europe and Asia-Pacific. He then honed his technical regulatory and spectrum policy skills by working directly for a wireless operator when he joined Nextel as a Director of Technology Development. He then co-founded Wireless Strategy, LLC, a strategic engineering consulting firm. But when given the chance to work on the FCC's National Broadband Plan, Tom jumped at the opportunity, and later became the Chief Engineer of the Wireless Bureau, where he advised the Chairman, Commissioners, Bureau Chiefs, and staff on technical and spectrum policy matters.
Education and admissions
Education
B.S., Virginia Tech, 1985
Representative experience
Regularly advises T-Mobile on spectrum and interference issues, as well as the upcoming 600 MHz incentive auction
Regularly advises Gogo on spectrum and interference issues related to air-to-ground communications
Regularly advises PTC-220 on spectrum and interference issues relating to spectrum used for Positive Train Control