Timothy Ellis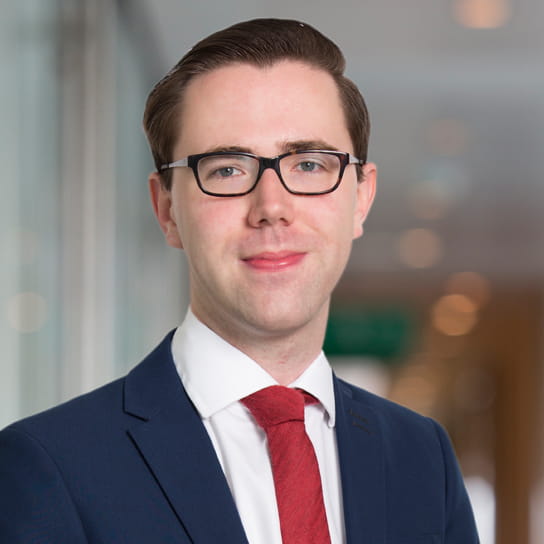 Throughout 2015, Timothy advised a number of insurers and reinsurers in connection with their preparation for Solvency II, which came into effect in January 2016. Timothy's particular focus in relation to Solvency II has been on both the asset and liability side including the application of the Matching Adjustment. He primarily advises insurers, reinsurers, pension scheme trustees and banks.Timothy has also worked with a number of insurers and reinsurers on pension de-risking transactions, such as bulk annuity (buy-in) transactions, and longevity insurance, reinsurance and derivatives.
As well as advising insurers and reinsurers on regulatory capital matters, Timothy advises banks on the application of the regulatory capital rules contained in Basel III and the EU Capital Requirements Regulation.
Representative Experience
Advising Prudential on a number of buy-in transactions with UK based pension schemes.
Advising Enstar on a funds at Lloyd's letter of credit facility.
Acting for Phoenix Life on the reinsurance of its annuity business.
Advising Prudential on various transactions relating to insurance, reinsurance, regulatory capital and longevity risk.
Advising a UK based insurer in connection with the restructuring of its assets so that they are eligible for the Matching Adjustment under Solvency II.
Latest thinking and events