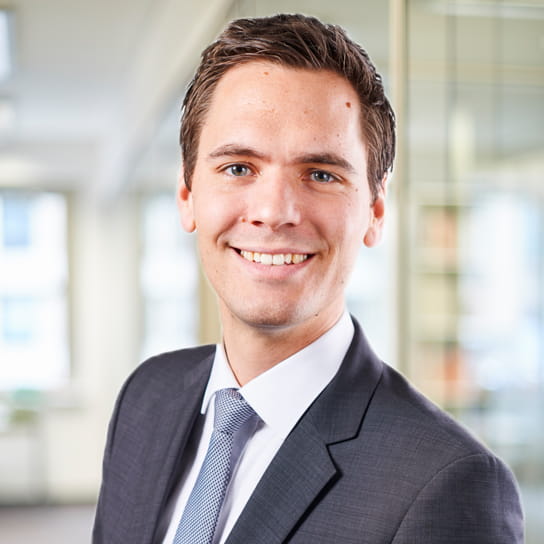 Timon Ehmke has extensive experience in competition and commercial litigation matters. He advises national and international research-based pharmaceutical companies in the field of pharmaceutical advertising law.
Timon also focuses his practice on energy litigation as well as on civil damage procedures, especially in the automotive sector. He has broad experience in interim relief proceedings and represents his clients in disputes with broadcasters and publishing houses (libel law).
Timon studied law in Hamburg and completed his legal traineeship at the Higher Regional Court of Hamburg. Before joining our firm, Timon taught students and trainee lawyers in preparation for the first and second legal state exam.
Education and admissions
Education
Second State Exam in Law, Higher Regional Court of Hamburg, 2014
First State Exam in Law, University of Hamburg, 2012