Thomas Salomon, LL.M. (Illinois)

Partner Global Regulatory

Languages

English, Italian, French, German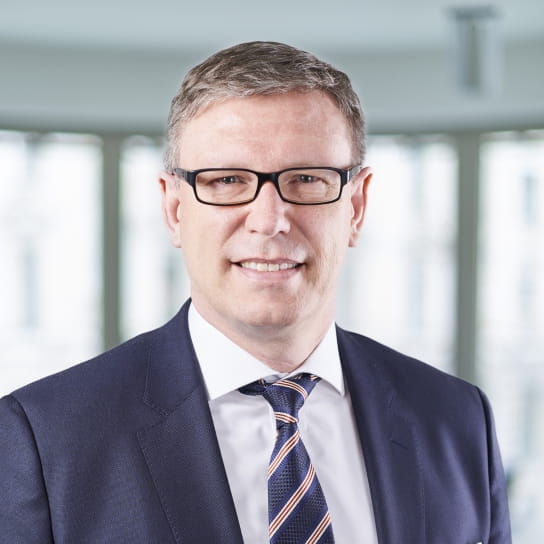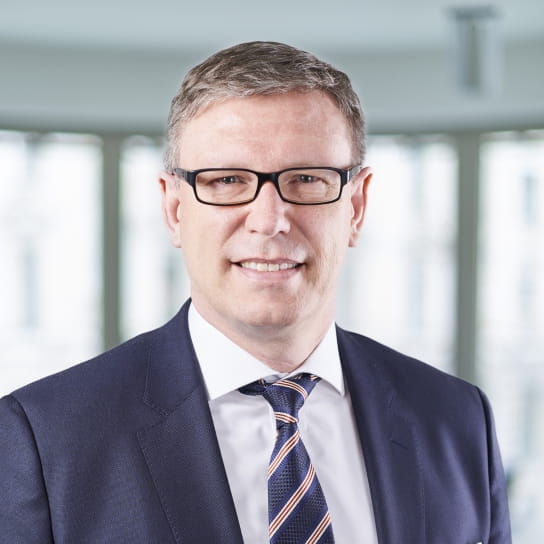 "Pleasant to work with; targets and actively pursues overall objectives"

JUVE handbook
Thomas Salomon is where your business is. In a world of specialisation and division of labour, success is the product of smart interaction along the value added chain. Thomas concentrates on drafting and negotiating agreements on distribution, supply and the provision of services, particularly in the consumer, food and life sciences industries. Thomas also covers regulatory aspects and stays at your side when competitors drag you into unfair competition litigation.
Thomas' career has spanned private and corporate practice and he is familiar with the requirements of corporate decision-making processes. Clients have thus lauded his business-mindedness and hands-on approach.
Except for a period of three years, Thomas has been with the firm and its predecessor firms respectively since 1992 and became a partner in 2001. From 1996 to 1999 he was General Counsel of Fielmann AG, Hamburg. Thomas studied law at the universities of Hamburg and Geneva and received his LL.M. from the University of Illinois, United States. From 1988 to 1990 he was a research assistant at the Max-Planck-Institute for Foreign and International Private Law.
Representative experience
Advising a leading international manufacturer of consumer electronics on the establishment of its selective distribution systems for individual brands in Europe.
Advising a leading manufacturer of alternative therapeutic products on product launches and on the repositioning of products as foods and cosmetics.
Advising Schwartauer Werke on composition, labelling and advertisement of its product range and legal support in product launches.
Advising a leading German car manufacturer on a global agreement with a media agency for its most important brands.
Advising a manufacturer of steel foundations for offshore wind parks on negotiations and drafting of manufacturing and supply agreements.
Advising an online retailer on the creation and negotiation of logistics contracts, most recently interim arrangement for the change of the provider.
Education
LL.M., University of Illinois at Urbana-Champaign
University of Hamburg
University of Geneva
Often Recommended Lawyer for Distribution/Trade/Logistics
JUVE handbook
2009 – 2023
Often Recommended Lawyer for Trademark and Unfair Competition Law
JUVE handbook
2011 – 2019
Often Recommended Lawyer for Food Law
JUVE handbook
2004 – 2019
Leading Name for Trade, Distribution, Logistics
Legal 500 Germany
2017-2018
Recommended Lawyer for Trade, Distribution, Logistics
Legal 500 Germany
2019-2023
Recommended Lawyer for Consumer and Food Law
Legal 500 Germany
2021-2022
Press releases
07 September 2022