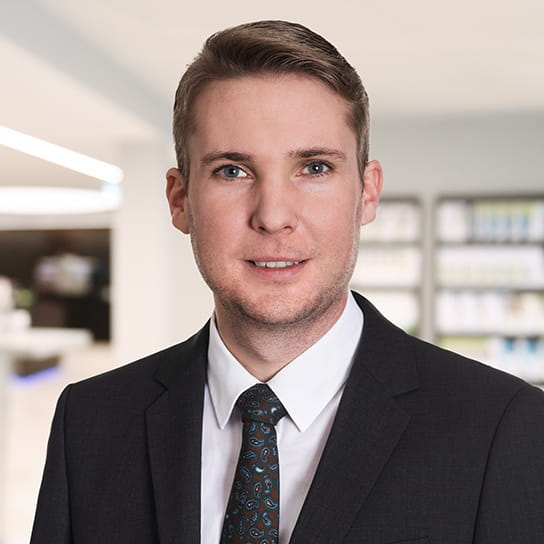 Dr. Thomas Ressmann
Senior AssociateMunich
Thomas Ressmann advises on debt financing, restructurings and insolvency proceedings. He concentrates on advising national and international debtors and creditors on complex financings and debt restructurings as well as any kind of insolvency matters such as insolvency plans and acquisitions of insolvent or distressed companies.
Thomas has extensive experience in national and international finance, especially lending transactions and security interest matters with a focus on real estate, corporate and asset finance. He advises domestic and international banks, financial institutions and alternative lenders (e. g. mezzanine-lenders) as well as investors and companies of any kind, insolvency administrators and public authorities.
Clients describe Thomas as an "extremely helpful and committed lawyer with excellent technical skills" who is "always seeking to find a practical solution for every
situation" (IFLR1000, 2017).
Thomas developed a deep understanding of clients' needs when he was working in-house for an internationally operating German bank; he has also worked in our Amsterdam office. During his studies and legal clerkship, Thomas has worked for a major German insolvency administration firm for several years.
Thomas received a doctorate from the University of Munich with a prize-winning thesis on insolvency criminal law.
Education and admissions
Education
Dr. iur., LMU Munich (Ludwig-Maximilians-Universität München), 2014
Second State Exam in Law, Bavaria, 2012
First State Exam in Law, LMU Munich (Ludwig-Maximilians-Universität München), 2010
Latest thinking and events
Blog posts by author
Blog Beitraege Thomas Ressmann
Aktuelle und frühere Beiträge