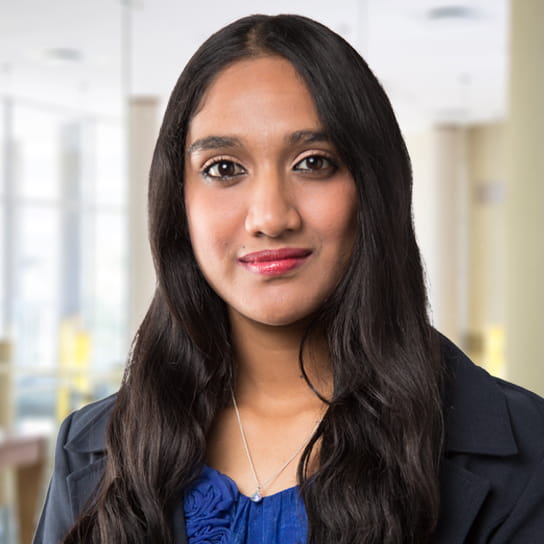 As part of our banking and finance team, Shaaista Thabit focuses on leveraged finance and acquisition finance, including reviewing and negotiating transactional finance documents, deal executions and identifying risks in various finance deals and secured lending transactions.
She assists our international offices in providing a seamless cross-jurisdictional service to clients of our international acquisition finance team.
Education and admissions
Education
LL.B., University of Pretoria, (with distinction), 2015
Court admissions
South Africa
Representative experience
Assisted a major local bank in instituting legal proceedings against a defaulting creditor.
Assisted a major local bank with the restructuring of one of its largest client exposures.