Rafael Szmid

Associate Litigation, Arbitration, and Employment

Languages

English, Portuguese, Spanish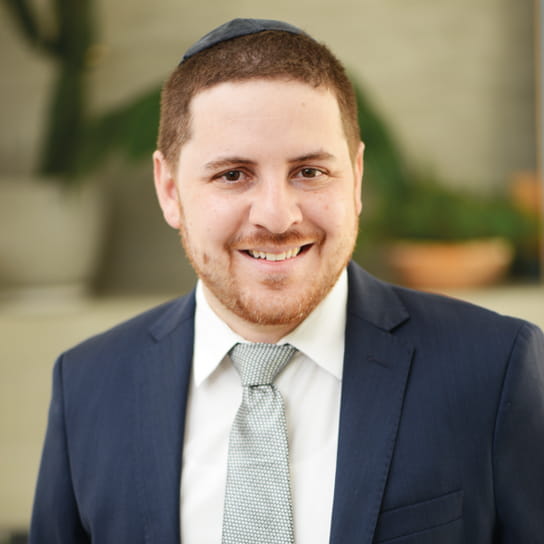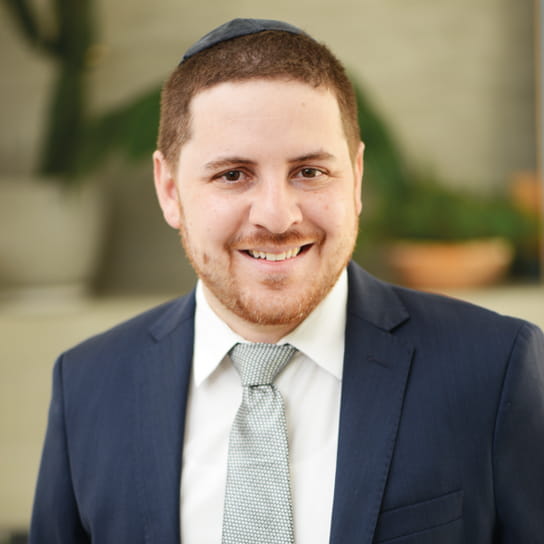 Rafael Szmid is "a rising star in this area," who is praised by clients as being "very technical, charming and hands on."

Who's Who Legal, 2021
Rafael Szmid assists his clients solve complex legal issues across the globe, specifically in the U.S. and Latin America. 
His practice focuses on internal and government investigations related to transnational corruption, cartel, and other unlawful conduct, such as money laundering, fraud, and sexual harassment. Those matters involve interactions with multiple regulators and issues regarding the interplay between anti-corruption laws, antitrust, data protection, privilege, and legal disputes in different jurisdictions.  Additionally, Rafael helps his clients build, test, and improve compliance programs under the FCPA, UKBA, Brazil's Clean Company Act, and antitrust laws. 
He also assists Brazilian clients doing business abroad and international clients operating in Latin America. 
Rafael served as attorney-on-loan (secondee) in the global compliance team of a Fortune 100 company covering its operations in Europe, the Middle East and Africa and as an advisor to the Chair of the Brazilian Competition Authority.
Rafael challenged himself to learn legal theory to support his practice, and he has invested 13 years studying law in the U.S., Europe, and Brazil. Rafael completed his LL.M. at Stanford Law School, Ph.D. and Master's Degree at the University of Sao Paulo, and a visiting program at the University of Barcelona, Spain.
He wrote the first book in Brazil on corporate monitors (in Portuguese, "Monitores Corporativos Anticorrupção no Brasil: Um Guia para sua Utilização no Processo Administrativo e Judicial," Quartier Latin, 2021). Rafael's book is now used in compliance courses and by corporate monitors, prosecutors, practitioners, and scholars.
Rafael Szmid is "a rising star in this area," who is praised by clients as being "very technical, charming and hands on."

Who's Who Legal, 2021
Representative experience
Advised corporations in transnational investigations of corruption and cartel, including one of world's largest electric utility in an investigation arising out of the "Operation Car Wash." 
Coordinator of several high-profile internal investigations involving allegations of corruption, cartel, fraud, and other unlawful conduct in the U.S. and in Latin America. 


Advised multinational companies in setting up anti-bribery, anti-money laundering, and antitrust compliance programs, and undertaking risk assessments, third-party due diligences, and trainings.
Advised clients worldwide on the complexities of 50+ transactions in Latin America, including on anti-corruption, antitrust, and corporate governance issues.
Advised United Nations Office on Drugs and Crimes in connection with educational program on fighting corruption and cartels.
Education
Ph.D., University of São Paulo, 2020
LL.M., Stanford Law School, 2020
Master's degree, University of São Paulo, 2016
Law Degree, Pontifícia Universidade Católica de São Paulo, 2010
University of Barcelona, Advanced Degree in Spanish Law, 2009
Bar admissions and qualifications
Memberships
International Association of Independent Corporate Monitors
2021
Winner of the Client Choice Award (in association with Lexology)
Competition
2019-2021
Future Leader, Investigations, Global Investigation Review
Who's Who Legal
2021
Future Leader, Competition, Global Competition Review
Who's Who Legal
2021
Shortlisted for a Best Ph.D. Dissertation Award
University of Sao Paulo
2019
Seymour Mintz Excellence Awards for Good Citizenship
Hogan Lovells
2011
Prof. Dr. Paulo Freire honors awards for antitrust paper
PUC-SP
2010
IBRAC/TIM Antitrust Writing Awards
IBRAC
Awards & rankings
04 August 2021