Suzanne Novak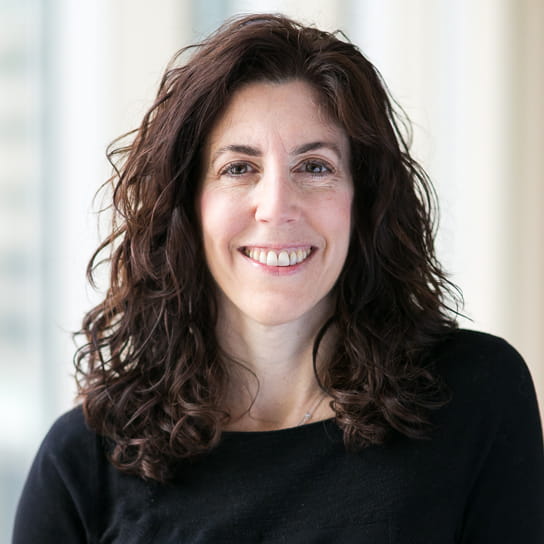 Having led litigation in a variety of areas nationwide for 18 years, Suzanne Novak now focuses on consumer finance litigation appeals.
Prior to joining Hogan Lovells, Suzanne was counsel at a litigation boutique, a senior staff attorney at the Center for Reproductive Rights, and a deputy director at the Brennan Center for Justice, where she led the campaign finance and government accountability projects. She also clerked for the Honorable Stephen M. McNamee, United States District Court for the District of Arizona.
In her prior roles, Suzanne strategically navigated the intersection of law and politics. She advocated on behalf of her clients by litigating, lobbying, testifying, and writing research and advocacy pieces. She litigated a three-week trial and won summary judgment against the U.S. Department of Justice, forcing the removal of restrictions on the availability of emergency contraception to all women. Suzanne's cases have been featured in major media outlets such as The New York Times and CNN.